Oppo has just introduced its second-generation under-display (UD) camera two years after showing off its first version. The company has made several improvements to the technology to make the camera less visible than before and improve its image quality.
The display used for this technology was jointly developed with BOE, one of China's biggest display suppliers. This display uses an innovative pixel geometry that shrinks all the pixels above the front camera lens to reach 400 PPI. Oppo has also used a transparent wiring material to allow more light to pass through.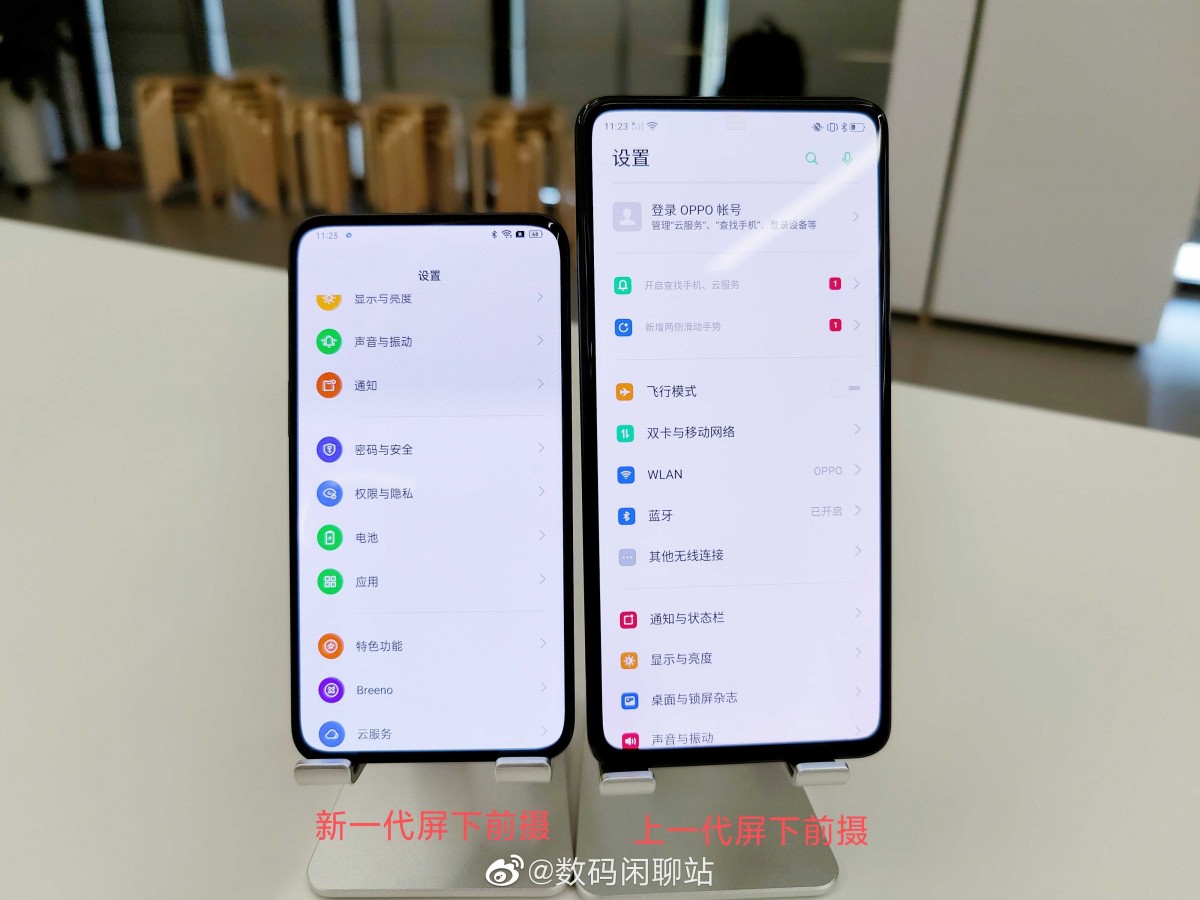 Traditional displays drive 2 pixels from a single-pixel circuit, but Oppo has developed a new solution where each circuit is driving just one pixel. This is combined with "precise algorithmic compensation technology" to improve display brightness above the camera lens. This will let you see smaller fonts on the screen better than before.
Oppo also has several AI algorithms in place to reduce display diffraction. The AI model has been trained on tens of thousands of images to control problems such as blurry images and image glare.
Check out the display in action in the video below.
Sadly, Oppo hasn't said anything about when we will see the technology in commercial smartphones, which is a bit disappointing since ZTE already has two handsets with a UD camera.