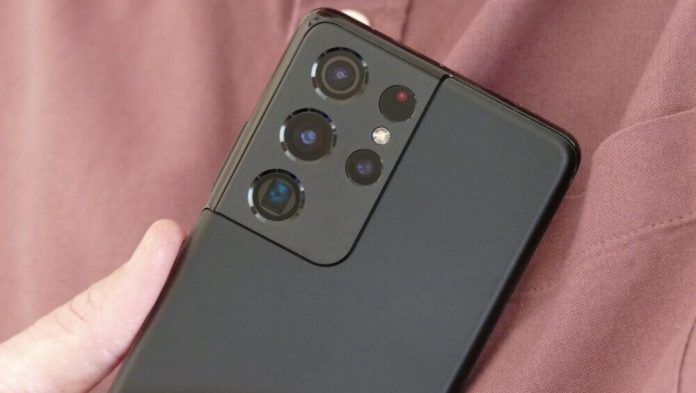 Samsung is usually the first to push the limits for smartphone camera sensors. It was the first to introduce a 108MP camera sensor that featured on the Xiaomi Mi Note 10 soon after. Now a fresh report suggests that Samsung will also be the first to introduce a 200MP camera.
The report comes from a Korean news blog that reveals that Samsung Galaxy S22 Ultra will use a beefed-up version of the 108MP ISOCELL HM3 sensor seen on the Galaxy S21. This sensor will feature a whopping 200MP resolution and will be the main camera for the S22 Ultra.
This report cites multiple industry sources which claim that Olympus (the Japanese camera maker) has contacted Samsung to seek a partnership. The two companies will work together on a 5-lens, 200MP, Olympus-branded camera for the S22 Ultra.
There are also reports of the S Pen bundled with the S22 Ultra, but this isn't exactly a new feature. The S21 Ultra supports the S Pen too and it wouldn't be a surprise to see it on the successor.
Samsung Galaxy S22 Ultra is not expected to become official until 2022, so we do not expect detailed leaks to surface anytime soon.