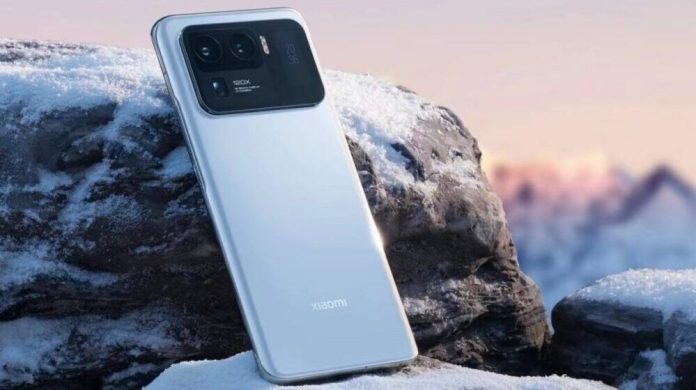 Xiaomi is known for releasing ridiculous-looking phones from time to time. While we already have the Mi 11 Ultra with its humongous main camera, a new report suggests that the company is working on phones with even bigger cameras.
Folks over at LetsGoDigital have uncovered new patents published by Xiaomi and have also shared render illustrations as always. These patents show that the Chinese brand is working on phones with massive camera sensors.
The first one seems to be inspired by the Galaxy S21's main camera, with its massive vertical setup that appears to be infused into the phone. This setup holds 4 camera lenses in total with a periscope lens at the bottom. This should enable plenty of zoom capability on the phone.
The second one appears more like the Galaxy Note 10, but with two separate strips on the rear panel. The main camera sits on the smaller strip in the corner with two large lenses at the top and bottom. There are three smaller lenses placed between the large ones.
The display has a centered punch-hole cutout.
Last but not the least, we have a Vivo V60 look-alike phone, with its main camera placed in a triangular layout. This setup sits in a square-shaped cutout in the top left corner of the phone. There is also a horizontal LED flash strip sitting below the main camera.
This one also has a centered punch-hole cutout for the selfie camera.
As with every other patent, it is unclear whether these devices will make it to the market, so we recommend taking this info with a pinch of salt.