Lahore – Thursday, June 03, 2021: realme, the world's fastest-growing smartphone brand, today announced at its inaugural 5G summit that it would enable 100 million young consumers to use 5G smartphones within the next three years. At the summit, which was held in partnership with GSMA, Counterpoint Research and Qualcomm, realme also revealed that new models in GT series, realme 5G performance and camera flagships, will be launched in June and July 2021, respectively, among several other corporate initiatives to promote 5G adoption globally.
With the theme "Making 5G Global: Affordability for the Masses", the 5G summit brought together leaders from industry association, research institution, component vendor and device manufacturer to share their insights on several 5G topics: current global 5G connectivity – the driving forces behind it and the technical aspect to 5G evolution; the unique relationship between 5G and the younger generation; and how to further facilitate 5G accessibility in the future.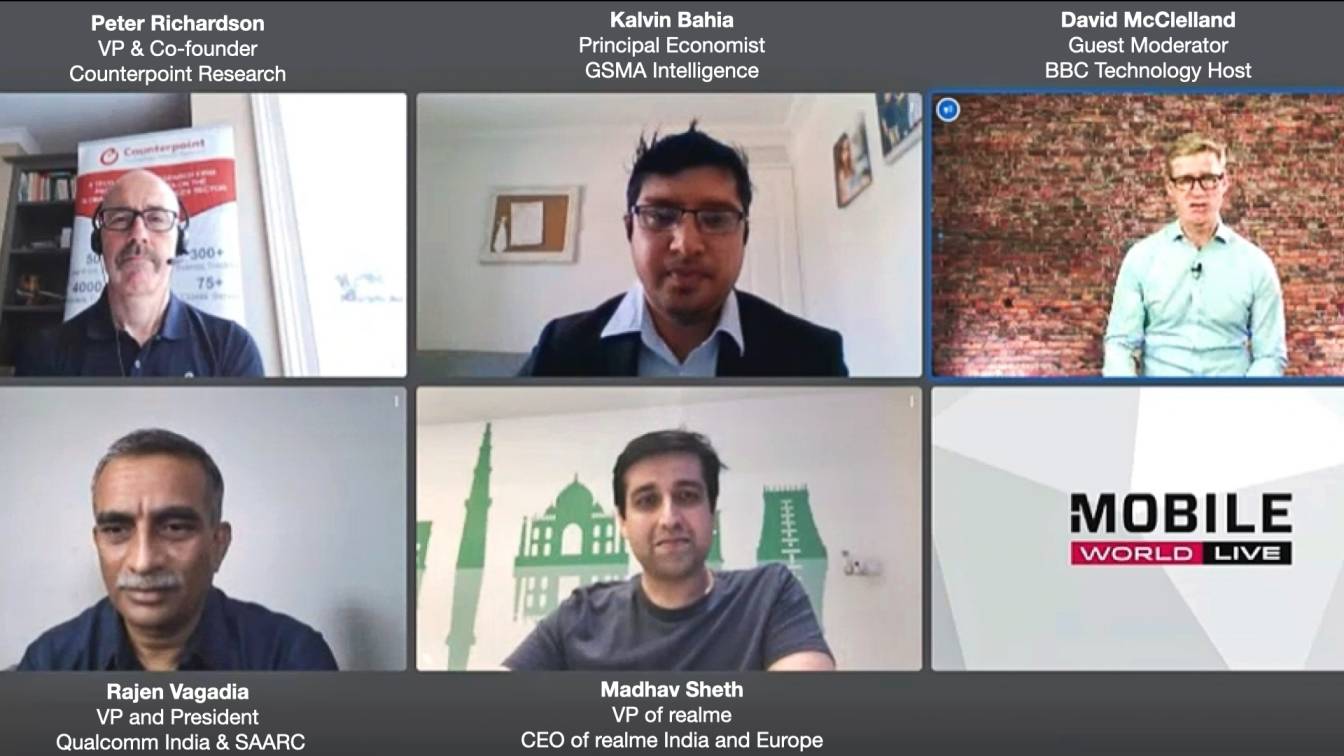 To support the global adoption of 5G products, realme will establish seven R&D centers around the world in 2021, dedicated to exploring innovative 5G technologies and products. At present, 90% of realme's R&D resources have been converted to 5G technology and products. In the next two years, realme will invest USD 300 million globally in 5G technology research and product development, as well as in promoting global 5G popularization.