Apple and Samsung's supply chain is expected to face troubles in the future as Vietnam struggles to combat a new wave of COVID-19. The working capacity of factories in Vietnam is falling short due to the spread of the virus.
The virus is mainly affecting production facilities in the northern regions of the country. These factories in the northern provinces are responsible for supplying Apple and Samsung along with other major firms in the market.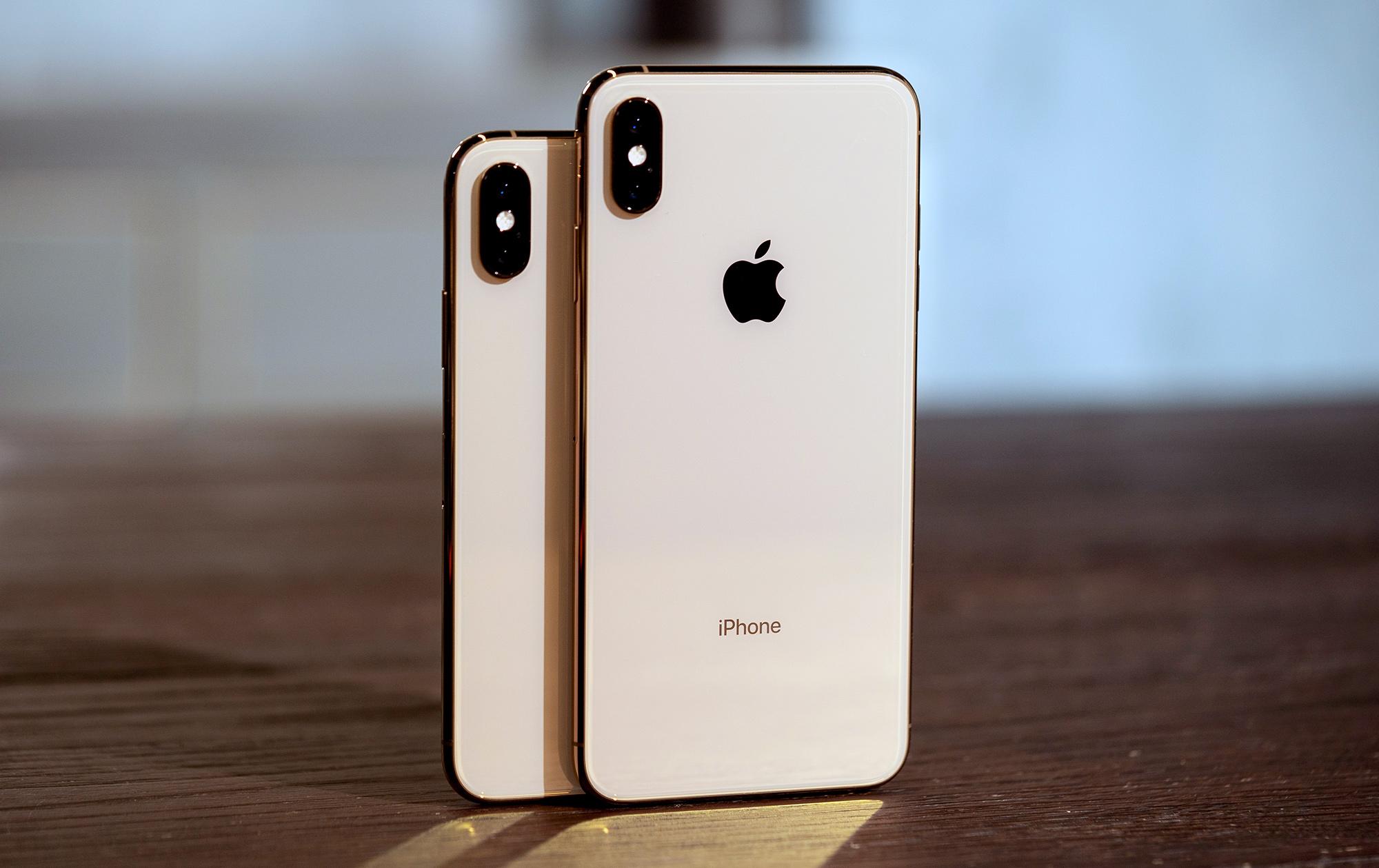 The unfortunate news comes soon after the country had successfully suppressed the first few waves of coronavirus in 2020.
At the moment, the new outbreak is spreading quickly and has infected more than 3,000 people in 30 different cities in the northern region. This has also forced the local government to shut down restaurants and other public places in various cities. Many businesses have been affected due to this outbreak.
A source with insider information on one of Apple's suppliers said that the company has split its workforce into two teams and is calling it a temporary solution. He added that this was being done to avoid the supply chain from getting disrupted even more.
On the other hand, Samsung also has notable operations in Vietnam and the country accounts for nearly half of the company's smartphone and tablet production.