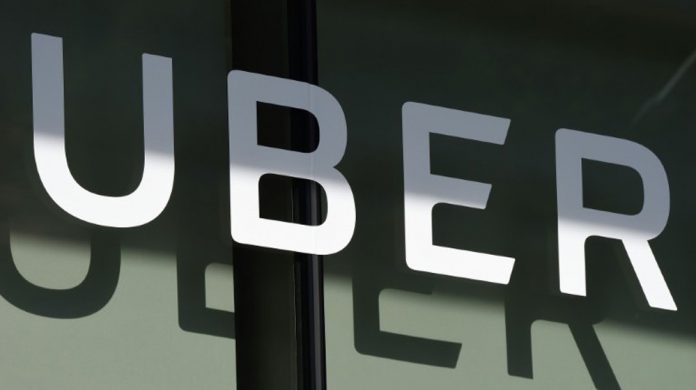 In its fourth-quarter earnings report, Uber has delineated a net loss of $1.1 billion in the quarter and $8.5 billion in 2019. However, as compared to previous quarters, the loss is not as much. This ride-hailing company lost 1.2 billion in Q3 and a staggering $5.2 billion in Q2.
According to Uber, $243 million of the $1.1 billion loss in Q4 was due to stock-based compensation. The company has been under immense pressure from investors due to the constant loss in revenue. Both Uber and Lyft went public last year and have set records when it comes to the amount of money lost in the run-up to their respective IPOs.
Since going public, both companies have continued to lose money, which caused the investors to question their long-term sustainability. Uber even had to lay off around 1000 workers last year. The ride-hailing company is under a lot of pressure from regulators as it is still struggling to bring its system in compliance with California's groundbreaking new gig work law. Uber, after regulators identified its pattern of failures, also lost its license in London.
Despite all this, Uber thinks it will be able to scrape out a profit on an adjusted based at the end of 2020. Initially, the company planned on targeting 2021 as its first profitable year. However, according to reports, CEO Dara Khosrowshahi has challenged his employees to move the timeline for profitability up to the fourth quarter of 2020