The Mi 10 is Xiaomi's upcoming flagship that is being hyped to rock all the flagship-grade specifications including the Snapdragon 865 S0C, 120Hz display, high power fast charging and much more.
The Mi 10 Pro is expected to feature a 108-megapixel camera sensor and the company's VP Lu Weibing has just teased its incredible zoom prowess with two camera samples.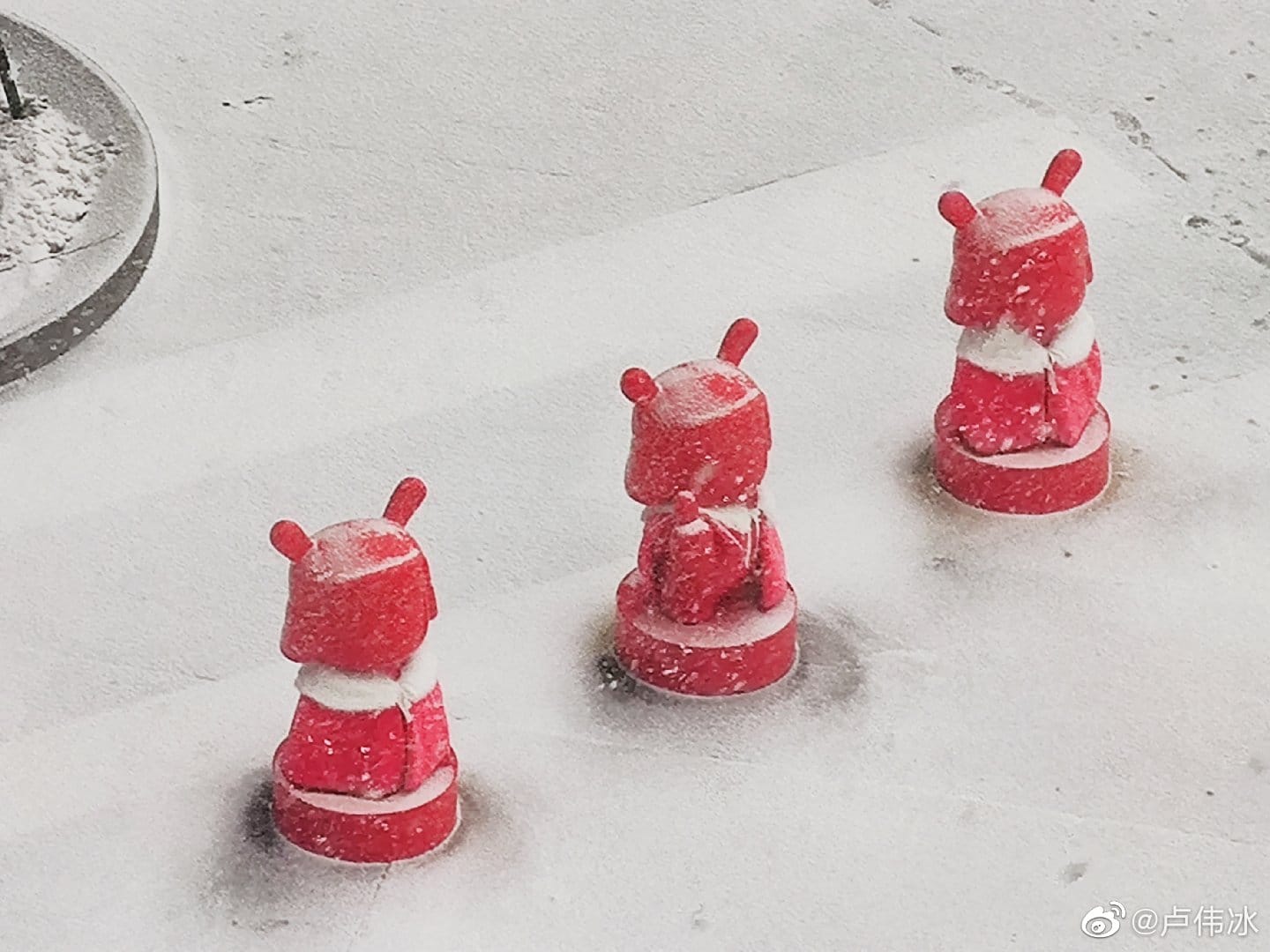 The executive's Weibo teaser does not reveal which phone it is as it only says "It snowed in Beijing, by the way, the new phone works great,". We can only assume that the "new phone" is the Mi 10 Pro as the device is currently being hyped and is due for launch soon.
The Mi 10 Pro could be using the same 5x zoom camera sensor found on the Mi Note 10 but there's no way to tell just yet as the photo's image file format information is inaccessible. Whatever the case, the phone's camera prowess shows great promise and we look forward to seeing how it performs in detailed camera reviews
The Xiaomi Mi 10 series is expected to debut on February 14 at an unnamed venue and the Redmi K30 Pro may also appear on the same date. We will update this space as soon as more is revealed so stay tuned.