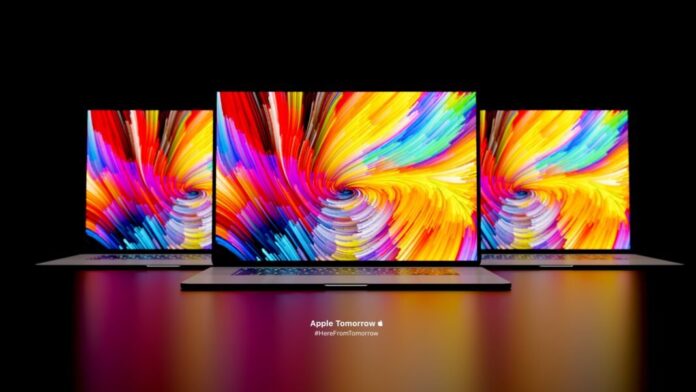 Apple is launching new MacBook laptops today through its "Unleashed" event. These new MacBooks are expected to feature Apple's new self-made silicon from the M lineup.
This new M series chip will be an upgrade over the M1 and is being referred to as the M1X. However, newer reports claim that these new chips will be called the M1 Pro and the M1 Max.
The news comes from Bloomberg's Mark Gurman, who has reported that a Mac developer has informed him about these new chip names. The developer said that he spotted these new names in app logs, but there is also a possibility that Apple will not adopt this confusing naming scheme.
The M1 Pro is expected to boast a 16-core GPU while the higher-end M1 Max will go up to 32 GPU cores. Some reports have also said that a direct successor to the M1 chip, the Apple M2, could launch early next year with the new MacBook Air model.
As for today's upcoming MacBook Pro models, we are expecting to see two different variants. There will be a 14 inch and 16-inch model and both will carry 16GB of RAM and 512GB of internal storage. Their displays will use Mini LEDs with minimal bezels, so there may not be the Apple branding on the bottom bezel since it will be thinner.
Apple has reportedly been testing 120Hz refresh rates, but there is no confirmation on this yet. The front camera will be a 1080p webcam this time around, however, it's also been rumored that Apple will add a notch to the display. If true, this could give the screen an odd look. As for pricing, reports have said that the new MacBooks will cost almost the same as the current models.