The Oppo Watch 2 is launching tomorrow with built-in calling support, reveals the latest leaked image from popular tipster Evan Blass. This hardly comes as a surprise as the original Oppo Watch had call and e-SIM support in China.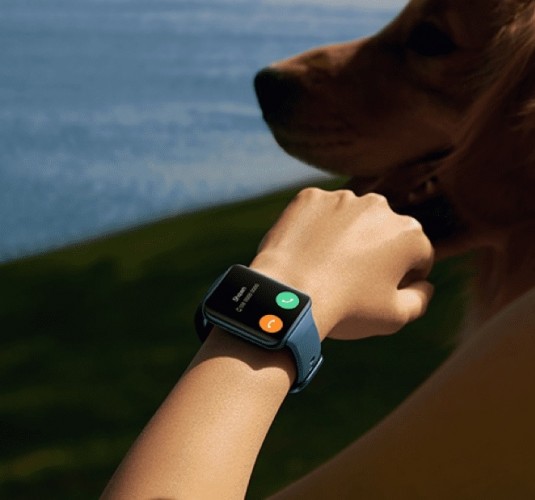 Oppo Watch 2 looks no different from its predecessor with a square-shaped dial and a silicone strap, making it another Apple Watch lookalike. The image above shows that the watch will let you receive and reject calls on the go.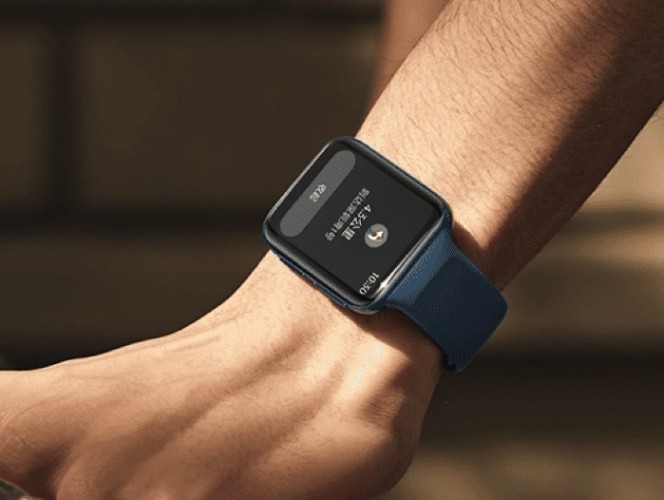 The second image shared by Evan Blass shows the watch displaying directions on a map. This hints at a built-in GPS chip, just like the original Oppo Watch.
Oppo has not shared any specifications, but a Chinese retailer revealed that it will feature an Apollo 4s chip, a gaming mode, and camera controls.
A previous leak showed that the Snapdragon 4100 Wear platform will be aided by the Apollo 4s chip with 16GB storage, LTE, and eSIM support, stress detection, and the Oppo Relax app.
Oppo Watch 2 will boot ColorOS as well as a secondary OS for more battery life. It will come in multiple sizes and you will also be able to choose multiple colors.