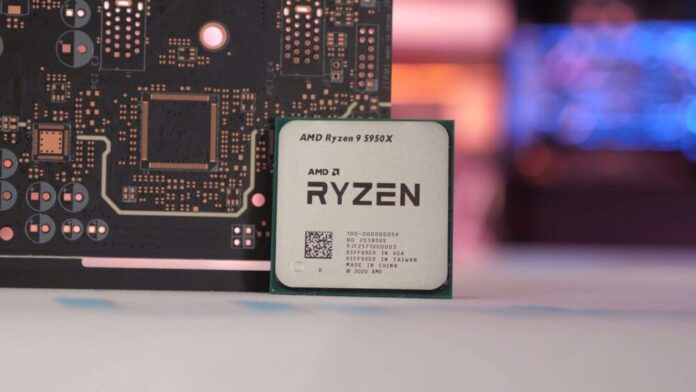 AMD's latest processors barely made it out of supply constraints this year, but that is not stopping the American chipmaker from preparing its next-generation batch. A new report from Twitter tipster Greymon55 shows that we may get to see the next-generation Ryzen 6000 processors sooner than expected.
AMD Announces its Cheapest RX 6000 Series Graphics Card Yet
He claims that Ryzen 6000 APUs (Rembrandt) are already in mass production, meaning that they could arrive in the first half of 2022.
Rembrandt is AMD's next-generation APU lineup based on the enhanced Zen3+ architecture with RDNA 2 GPUs. These chips have been built on TSMC's 6nm process nodes and utilize both LPDDR5 and DDR5 capabilities. They will have a maximum core/thread count of 8/16 and will be included under AMD's Ryzen 6000 series of processors.
As always, there will be different variants for these processors such as the Rembrandt H and Rembrandt U with TDPs of 35-45 watts and 15-25 watts respectively. The Rembrandt H will come with Navi2X (RDNA2) GPU architecture while the Rembrandt U will feature the Navi 2 GPU architecture. Both will be based on the 6nm process node.
This will be accompanied by the lower-end Barcelo-U processor based on the 7nm node, Zen3 technology, Vega 4th gen GPU architecture, and a TDP of 12-25 watts. The core/thread count will be the same as others at 8/16.
The H processors will target high-end notebooks, whereas the U processors will make their way to slightly lower-end notebooks. Other processors codenamed DragonCrest and Pollack will also launch alongside the Ryzen 6000 series.