Sony has quietly introduced a new model for the PS5 Digital Edition with the model number CFI-1102A. The new model is arriving in Australia first and should be launching in more regions shortly.
The new model is lighter than before with a 300g weight reduction coming in at 3.6KG. It also has a new stand design that does not require a screwdriver for installation. This is because it comes with a new screw in the box that has a grippy texture, allowing you to install it by hand.
Other than that, it is the exact same console as before with no changes in hardware or appearance. Previously, we have seen the model number CFI-1102A in leaked retailer listings in Japan, so that market will likely get it soon. As for the rest of the world, there is no word on when the new PS5 version is coming, as we are yet to see any official announcements.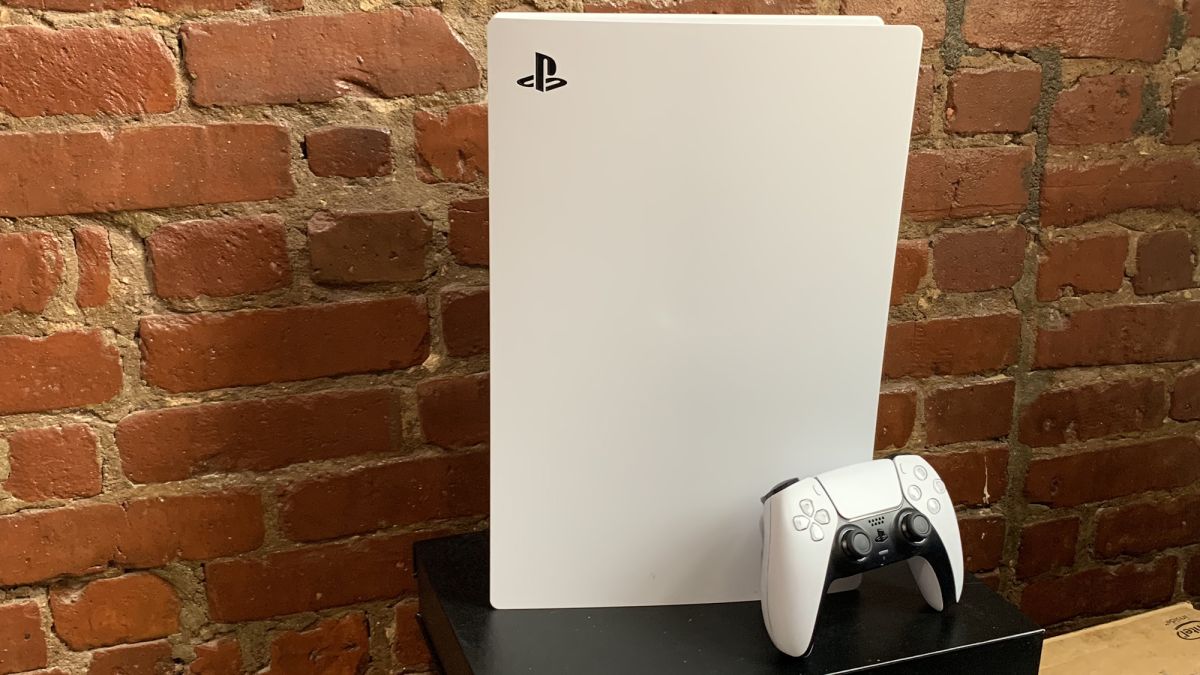 However, it won't take long as the new console has already appeared in Australia and is set to arrive in Japan soon. As for the price, it is likely not going to be any different from the regular PS5 Digital Edition.
Stay tuned for updates.