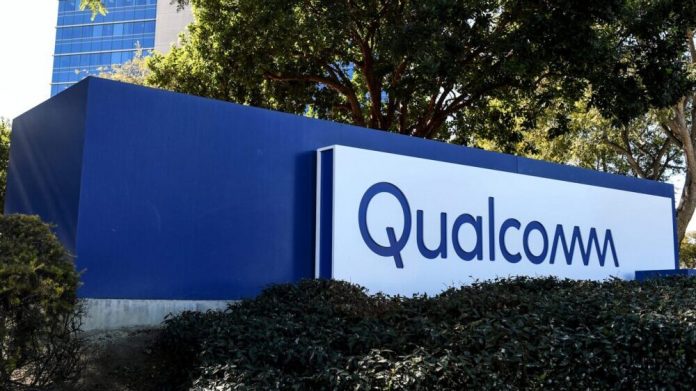 Qualcomm, one of the biggest chipmakers in the world, has announced 7 new products to power devices from various industries in the future. This hardware will power IoT devices made for a variety of applications including healthcare, digital signage, industrial handhelds, and more.
The first name on the list is Qualcomm QCS8250 which is meant to power digital signage, connected healthcare, retail, and video applications. It comes with the company's latest AI engine, the Qualcomm Kryo 585 CPU architecture, and an ISP to support up to 7 cameras.
Then there are the Qualcomm QCM6490 and QCS6490 that will bring 5G connectivity and lightning-fast Wi-Fi 6E for high-tier IoT-enabled devices. These will feature in logistics management, retail, warehousing, transportation, and more.
Next up, are the Qualcomm QCM4290 and QCS4290, which are meant for industrial handhelds, security panels, and cameras. These chips focus on hardware performance, dynamic camera capabilities, and also come with Qualcomm's 3rd gen AI engine.
Last but not the least, we have Qualcomm QCM2290 and QCS2290 which are more cost-effective solutions for the same technology as the others. These will be found in entry-level devices in different industries.
Most of these chips are available in the market already, but some will arrive during the second half of 2021.