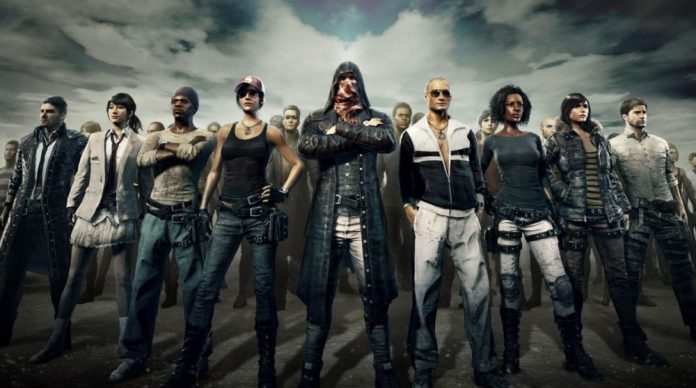 There is a new patch that has recently gone live on the PUBG test servers that adds a much-needed feature to the game.
PUBG features vast open maps where squads don't always follow the same routes. Teams of random players especially, tend to split up unintentionally with a lack of coordination. This will no longer cause frustration as the new update adds waypoints to indicate exactly where the teams intend to go.
Players will now be able to place waypoints that will be visible to all teammates, making it easier to indicate where the squad is headed. That one absentminded friend will no longer die on his own after going off track.
The new update also brings changes to Vikendi, the map popular among snipers for its long sightlines. The patch on the test servers changes the terrain and layout of the entire map to make sniping even better.
PUBG Labs have also been added, which are essentially test lobbies where PUBG Corp will be experimenting with different rules and game modes to determine what works best.
Patch 5.2 is available right now on PUBG test servers and will go live on PC and consoles on November 20 and 26 respectively.