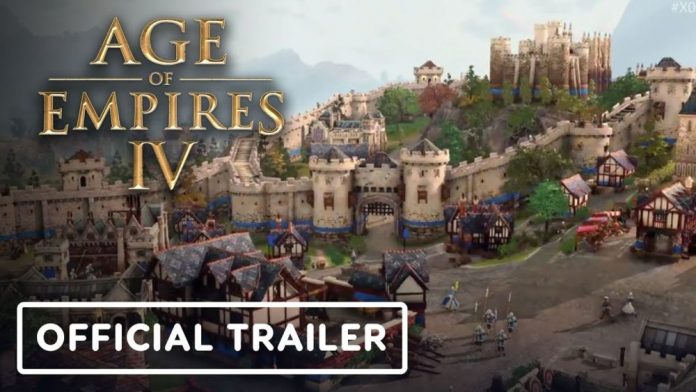 The fan-favorite medieval strategy game Age of Empires is finally coming back after 14 years.
As expected, Age of Empires 4 will be leaps and bounds ahead of its last iteration that came out in 2005. The recent gameplay trailer shows significant graphical improvements and a short look at some of the gameplay as well.
The trailer starts with a magical glowing eagle flying about in the scene. It seems that it's going to be a scout that reveals unexplored areas, even though Age of Empires was never known to be a fantasy-style video game unlike its Age of Mythology counterpart.
All the other aspects appear to be the same as the classic series with a refresh that makes it feel more like a 2019 game. There are classic guard towers, stone walls, wooden walls, dense vegetation, and towering structures in a small civilization that players can set up as they please.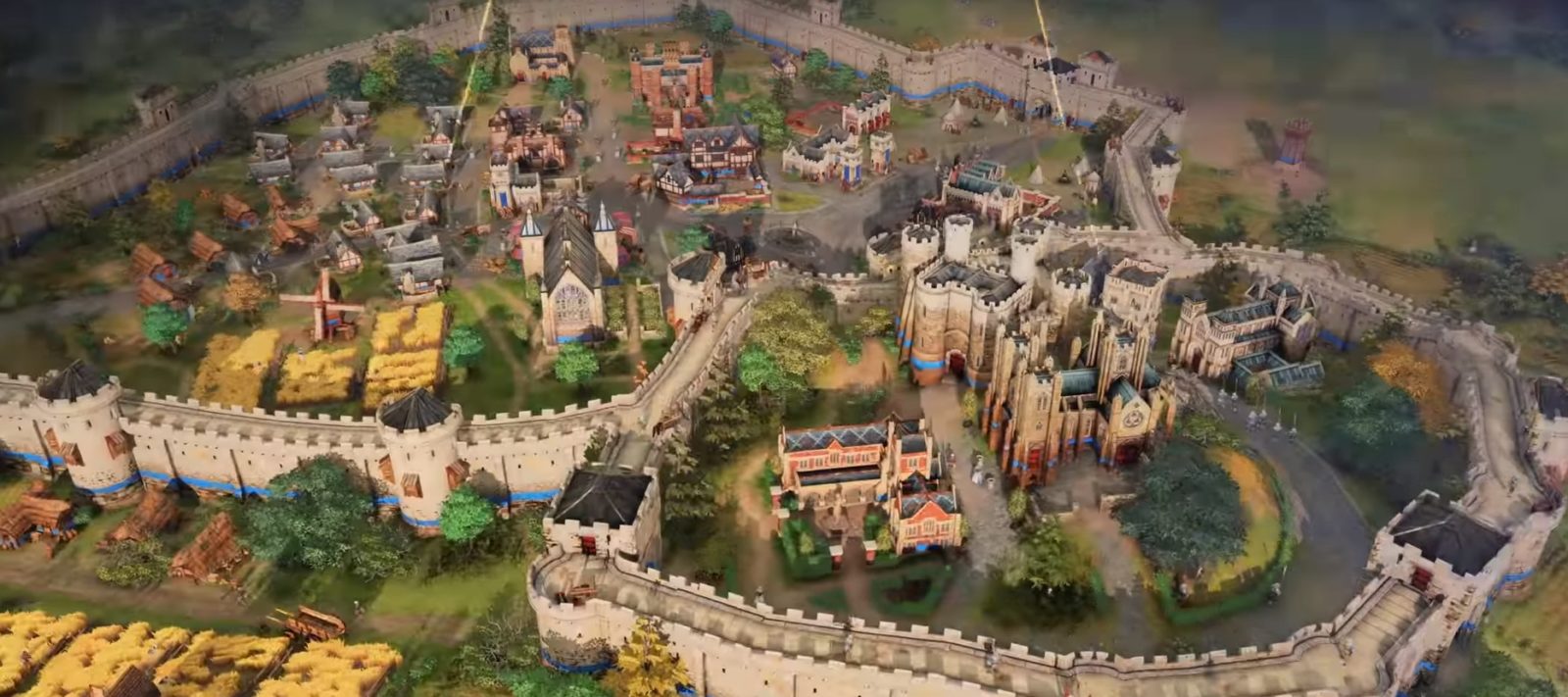 Several familiar elements can be seen in the trailer, such as the building that produces cavalry units, a priest that can make enemy units friendly (yes, the same wololo priest), and villagers that construct buildings and obtain resources.
Military units were also the same including basic infantry units, horse riding cavalry units, siege towers and leaders that inspire their pack of armies giving them certain buffs.
As always, all the structures and human units are lined up with blue stripes to indicate friendly units and red for enemies.
The release date for Age of Empires IV is currently unknown, but it has been confirmed for Xbox in the trailer. It is highly likely to arrive on PC as well since it has always been a part of the PC community.
We will keep you posted as soon as more details are revealed.