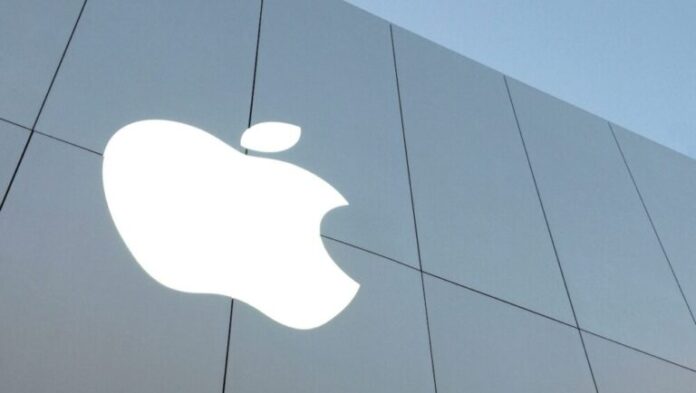 The Apple vs Epic Games lawsuit came to an end recently with both sides taking a blow. Apple was ordered to change the way its App Store operates, which hurt the company's profitability significantly.
Apple and Epic Games Have Both Lost the Legal Battle
loomberg's recent report on Apple's finances puts this loss into perspective.
The Cupertino giant suffered its steepest sell-off in months on Friday. The company's stocks fell by 3.3%, its biggest decline since May 4, removing a whopping $85 billion from Apple's market capitalization. This handed Apple its first weekly decline in three weeks, but the stock remains up more than 12% so far this year.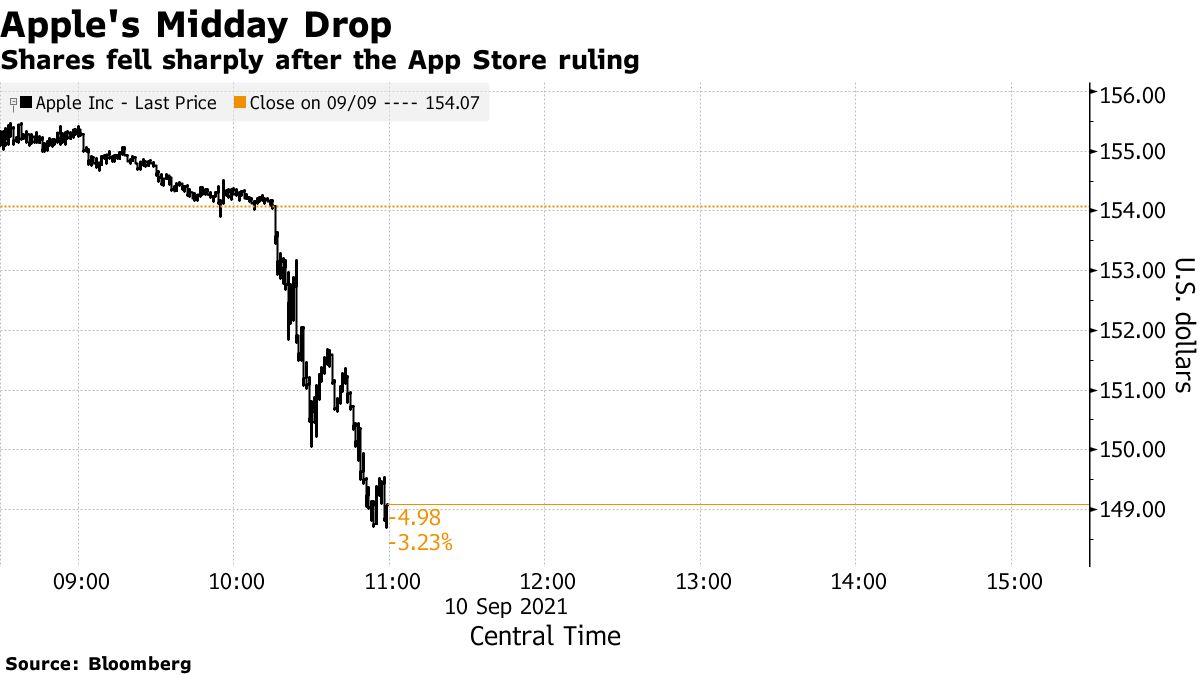 These significant losses occurred due to the court granting Epic Games the injunction it was fighting for. This injunction would allow developers on Apple's App Store to use their own payment system for their apps, steering customers away from Apple's payment systems.
On the other hand, Epic Games was also ordered to pay Apple a few million in damages for breach of contract. This was because Epic Games introduced its own payment method (V bucks) into Fortnite, to dodge Apple's 30% tax on in app-purchases. This was originally against Apple's rules and a breach of contract between Epic Games and Apple.
Additionally, Epic also failed to win back Fornite from Apple as it still remains under lock and key on the App Store. Apple has also banned Epic's developer account from the App Store and it will remain that way since the court decided that Apple has all the right to do so.