SEGA, on its 60th anniversary, is making a second attempt to conquer the microgames console market. The Japanese company has launched Four handheld Micro gaming consoles, and each one comes with a set of four different games.
The consoles are absolutely miniscule and might be the tiniest mini gaming consoles launched to date.
Design and Display
The consoles look like the original SEGA game gear but are much smaller. The consoles measure 80mm x 43mm x 20mm and are equipped with a 1.15-inch display featuring 160 x 144 pixels resolution. For comparison, the Game Boy micro has a 2-inch panel that provides 240 x 160 pixels resolution.
The SEGA Micro console comes with a mono speaker and charges over USB but can also run on two AAA batteries.
Included Games
Each colored console is a different system that comes with a set of four different preloaded games. This is probably SEGA's attempt to force collectors to buy them all.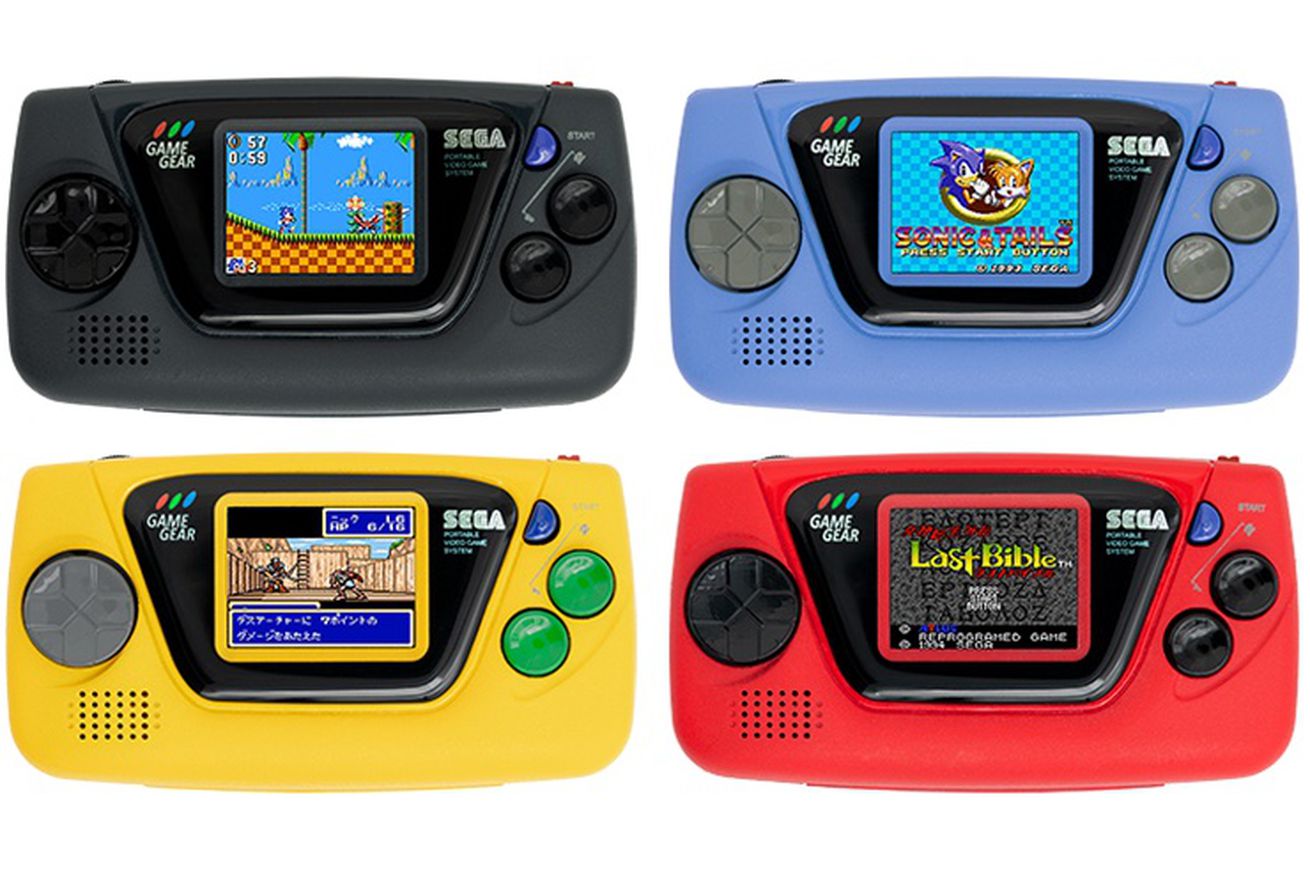 Here is what you get with each console.
Console
Games
Black
Sonic the HedgehogPuyo Puyo 2

Out Run

Royal Stone

Blue
Sonic ChaosGunstar Heroes

Sylvan Tale

Baku Baku Animal

Yellow
Shining Force Gaiden: Ensei – Jashin no Kuni heShining Force: The Sword of Hajya

Shining Force Gaiden: Final Conflict

Nazopuyo Aruru no Ru

Red
Revelations: The Demon SlayerMegami Tensei Gaiden: Last Bible Special

The GG Shinobi

Columns
Pricing and Availability
The consoles are currently available for sale in Japan, with each one costing around $50. However, if you decide to buy a pack of 4 for $250, you will also get a mini version of its Big Window magnifying-glass accessory.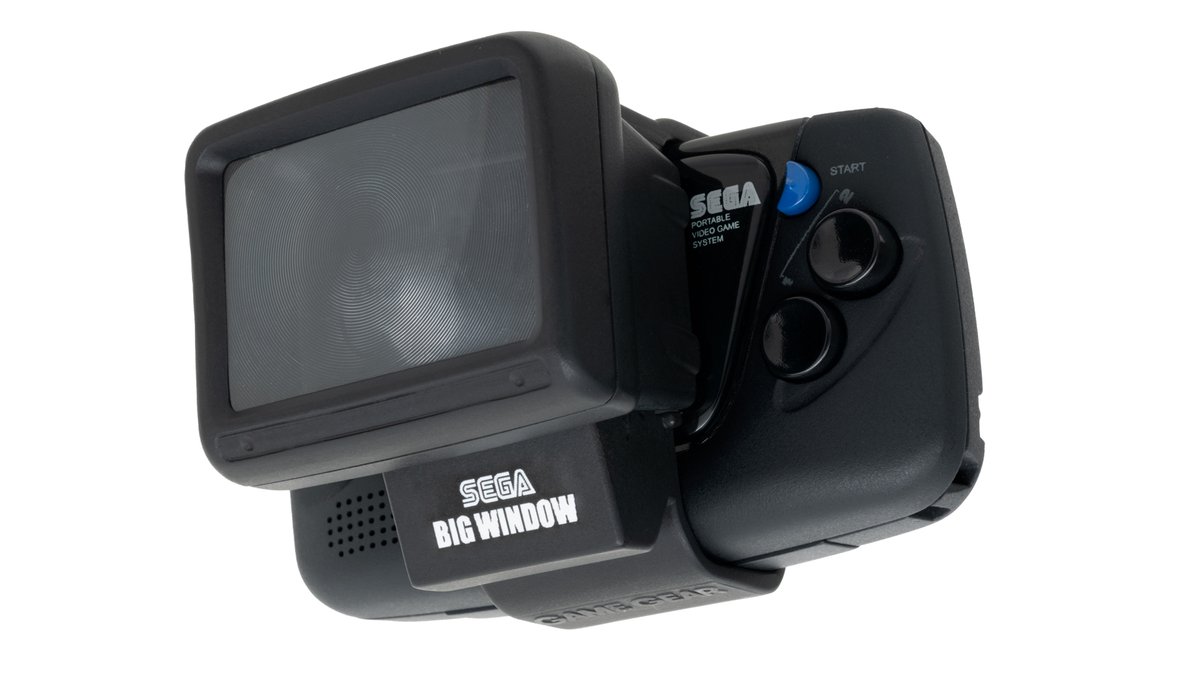 The company is not unveiled whether it plans on making the consoles globally available or not.