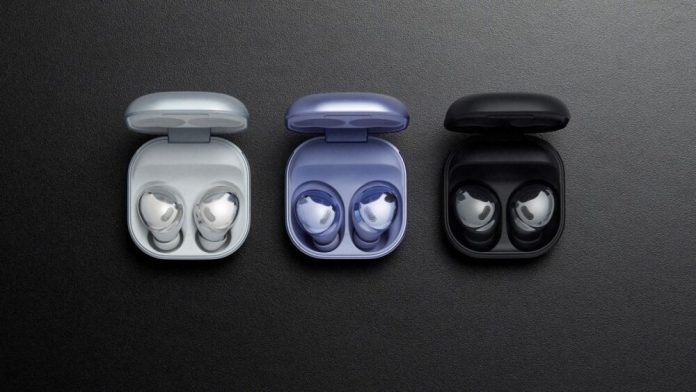 Samsung is going to make a digital appearance at the MWC 2021 event this week. The Korean brand is expected to announce a number of new devices during its keynote and one of these is expected to be the next generation Galaxy Buds.
The Galaxy Buds 2 TWS earphones have been going about in rumors for a while, but now they have appeared in a set of leaked images. These show the buds' design as well as color options.
Samsung Galaxy Buds 2 look a lot like the Galaxy Buds Pro and they will be available in at least 4 colors including black, white, green, and purple. The inside of the case will match the buds, but the outside will be white for all options.
Speaking of the case, it will have two LEDs, one on the inside and one outside. It is unclear whether they will have separate functions or the same.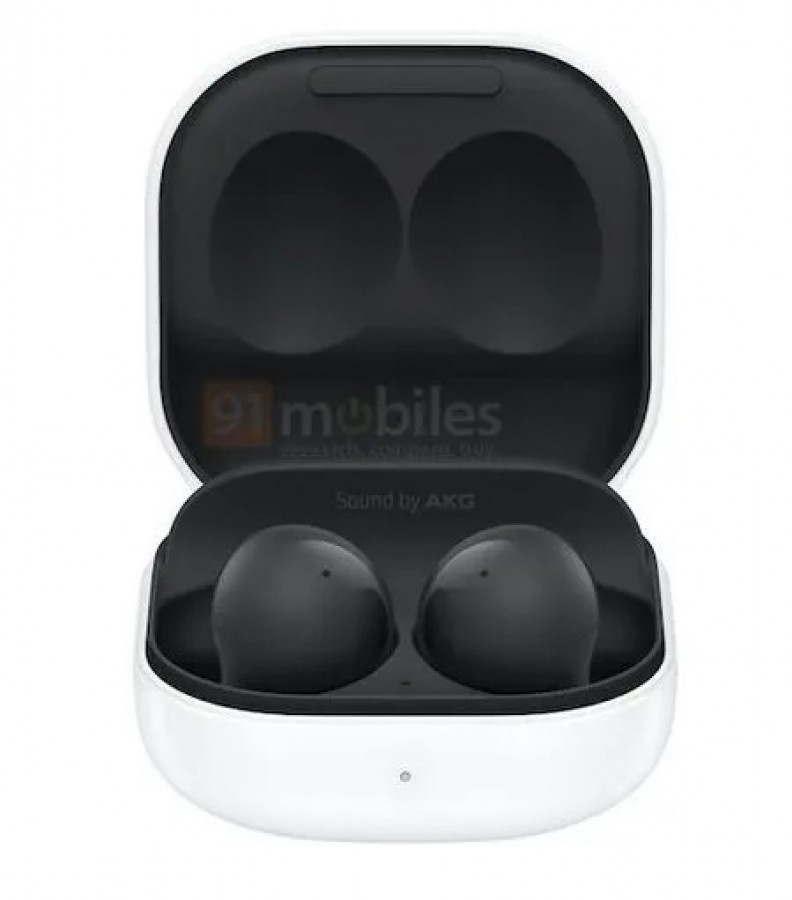 The Galaxy Buds 2 will be tuned by AKG and will feature rubber tips to enable passive noise cancellation. There will be a single microphone outside and one inside. The inner side will also have charging connectors and sensors for wear detection.
Samsung has not said anything about the Galaxy Buds 2 yet, but we expect to hear more on the company's MWC keynote. If not, then they may launch with Samsung's foldables in August.