Realme Buds 2 launched in 2019 as a set of basic earphones. Almost 2 years later, the company is set to reveal an even more affordable model dubbed the Buds 2 Neo.
Realme is set to reveal the Buds 2 Neo on July 1 in India alongside a hairdryer and beard trimmers. The news comes from the online shopping website Flipkart which has set up a promo page for Realme's new products. It reveals the Buds 2 Neo's design and features.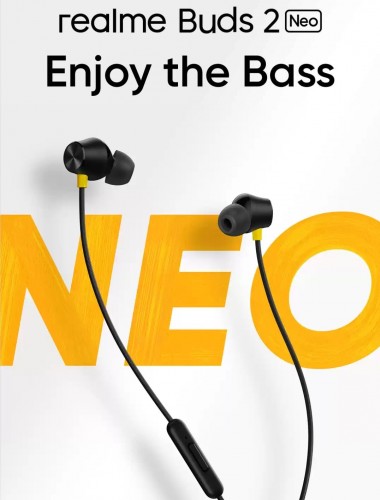 These earphones will come in Black and Blue color options featuring 11.2mm audio drivers just like the original model. Realme says that these are designed for people looking for bass-heavy earphones for cheap.
The Buds 2 Neo will have a gear-shaped design to avoid tangling and the 3.5mm audio jack will be angled at 90 degrees this time around. This should make it easier to grip the phone during gaming.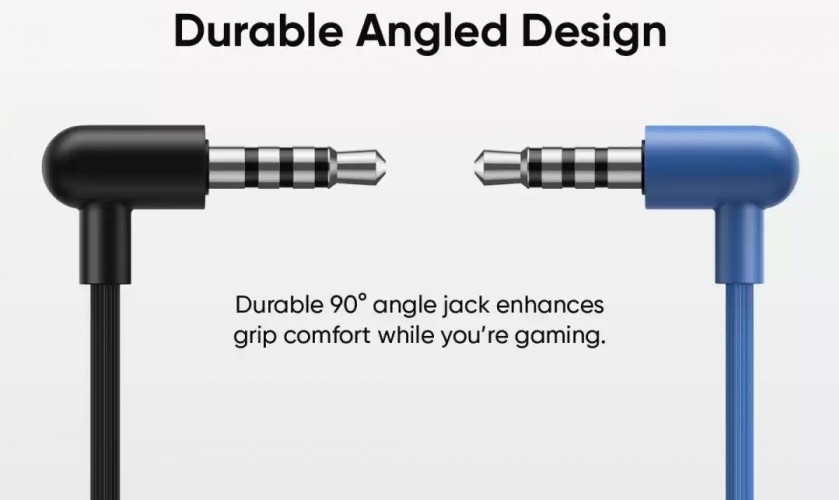 There will also be an in-line remote control with a microphone on the wire, but it doesn't appear to have volume buttons from before.
The Realme Buds 2 cost only $8 at launch and the Buds 2 Neo are expected to be even cheaper than that.
We will find out more on Thursday this week.