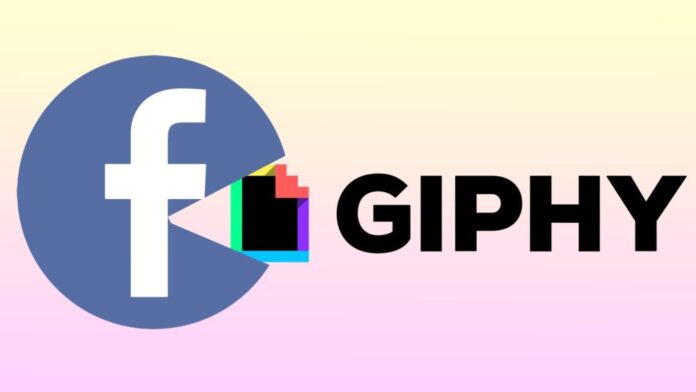 Facebook seems to be on a buying spree for every platform that appears to be doing well. The social media giant has now acquired the GIF-sharing hub called Giphy for $400 million.
Giphy attracted millions of users in the first week of its launch and also became one of the top 100 websites in 2013 according to PC Mag. It raised millions in fundings over the years to reach a valuation of $300 million in just 3 years. In 2017, it reached over 200 million active users, and later on, in May 2020, it was finally announced that it would be acquired by Facebook.
Facebook plans to integrate Giphy's vast library of GIFs into Instagram, WhatsApp, and other Facebook-owned platforms. The integration of Giphy already exists in Facebook's services to some extent but the social network giant says that it will become even easier to share GIFs on its platforms soon. There are no details on how this integration will work as of yet.
Facebook has even claimed that around 50% of Giphy's traffic actually comes from the company's services.
As for Giphy users, things will remain the same for now and no changes are going to be made to the platform itself. However, knowing Facebook, we could see some changes down the line to bring the company more in line with the rest of its portfolio.