The Formula Student Competition is one of the most popular and spectacular platforms in the world that allows young technical, mechanical, and marketing experts to showcase their talents and garner recognition for them.
The Formula Electric Racing Team of Pakistan's National University of Science and Technology (NUST) recently bagged third place in the Engineering Design category of the Formula Student United Kingdom 2021 (FSUK21) competition.
This is an admirable feat by the young students as Pakistan has been red-listed by several countries around the world, including the UK where the competition was held, due to the recent outbreak of the coronavirus in Southeast Asia. Nonetheless, NUST's Formula Racing Team participated in the event virtually and brought home a podium finish.
The team's project was judged on the basis of vehicle dynamics and engineering design from electrical and mechanical aspects in the Engineering Design category, and the team was ranked twentieth among 110 contesting teams in the 'Cost and Manufacturing' category.
According to a combined result of all the categories, the team stood eighteenth out of a total of 65 teams from around the world and was the only team from Pakistan with a project car based on an all-electric powertrain.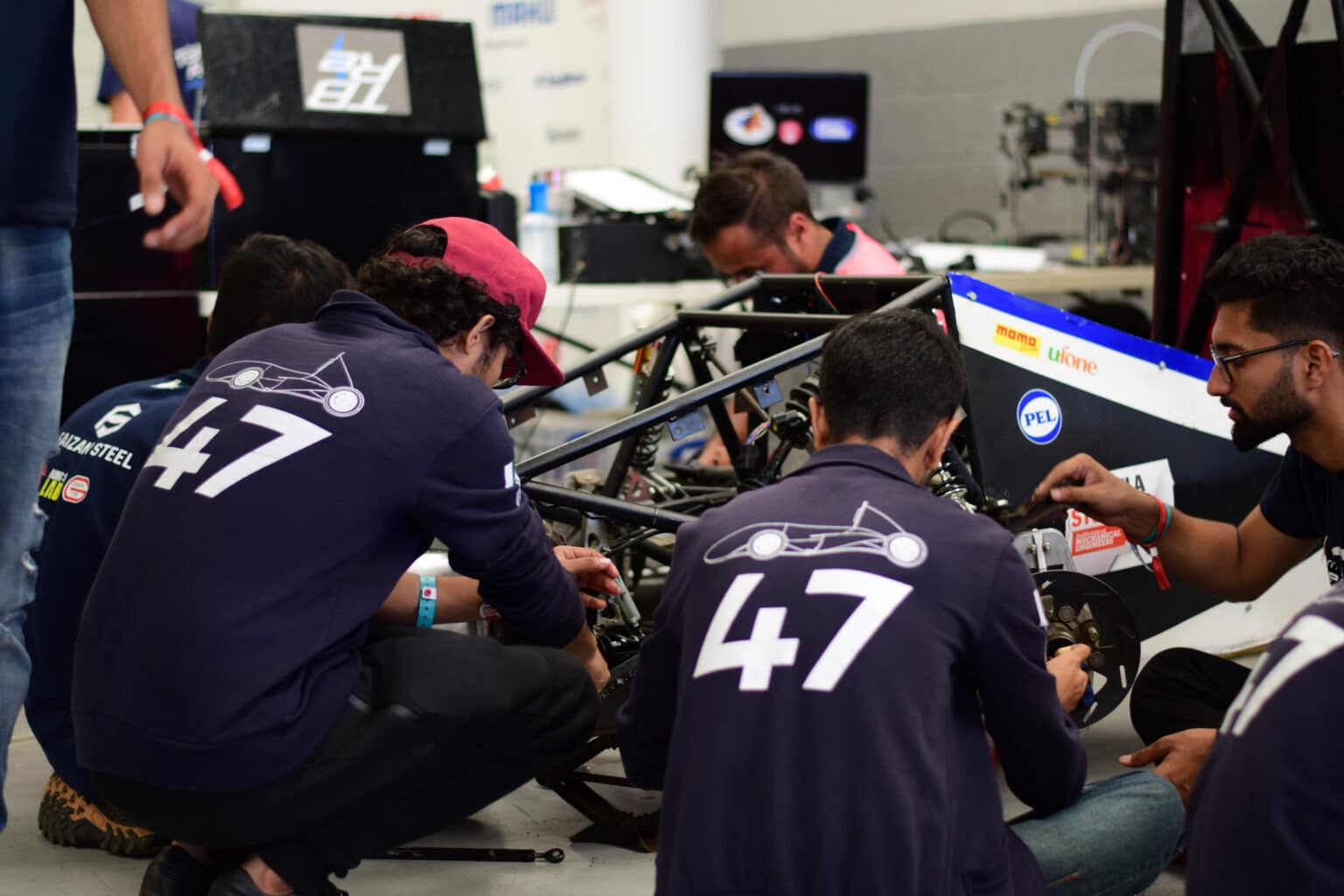 The formula car uses a 5 kWh battery that is good for a range of 22 km. It has a top speed of 120 kph and can go from a standstill to 100 kph in just 4.5 seconds, making it a quicker accelerating vehicle than most cars on Pakistani roads.
The team is currently working on developing several in-house components that it plans to integrate into the upcoming iterations of the vehicle. Moreover, preparations for the Formula Student Russia event, which will be held in September in Russia, are currently underway as the team intends to set a new benchmark for performance EVs in it.