Foton Motor has entered the bus market, as announced in a tweet by the owner of MG JW Automobile Pakistan, Javed Afridi.
He shared pictures of new buses on his Twitter account and said "JW Forland has entered the new domain of Buses with the aim of 'Shaping the future of transportation in Pakistan'". He added that 50 buses have arrived, of which 20 have been delivered to Faisal Movers and are already on the road.
As evident from the pictures, the buses have spacious cabins with business class comfort and interior design.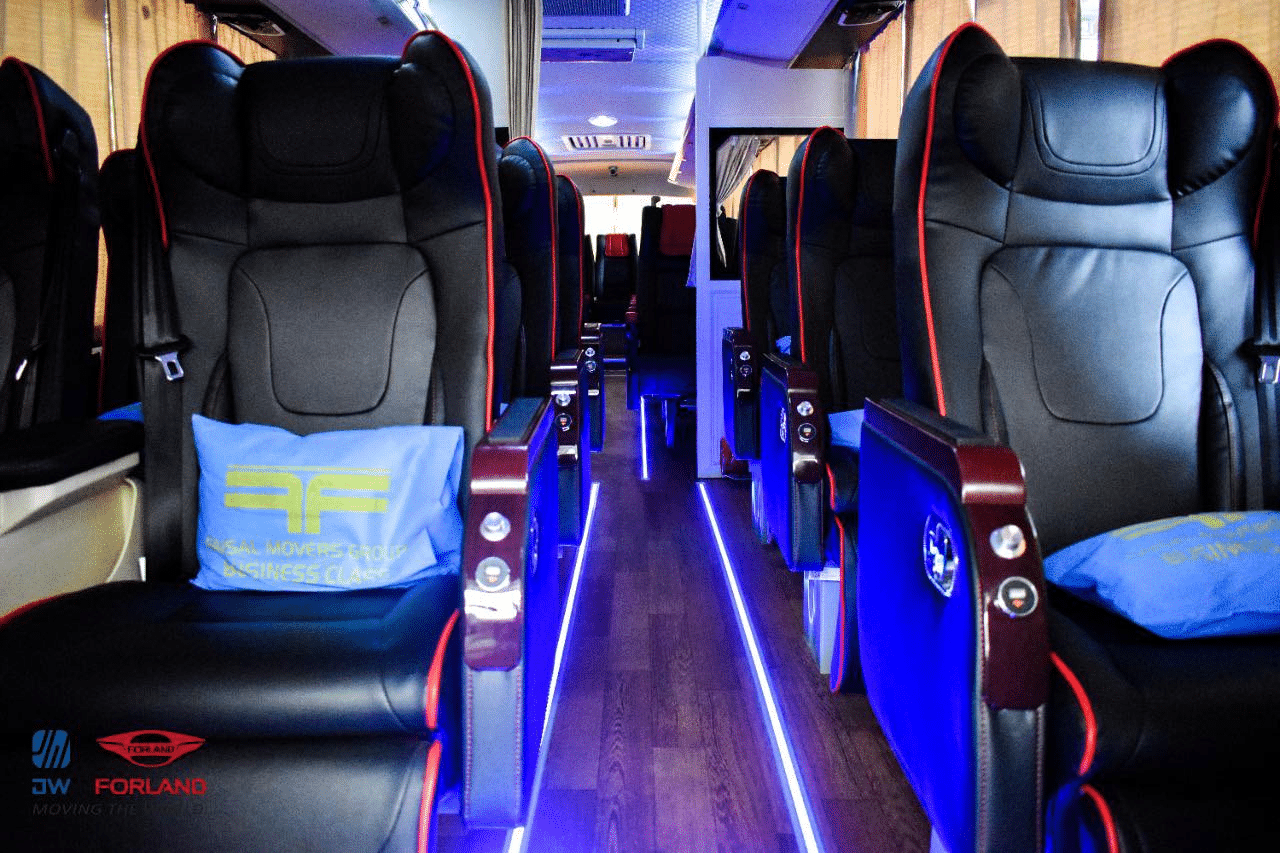 It can be observed that the buses are beige and black low riders with increased stability that is essential for high-speed travel and aids in quick stopping.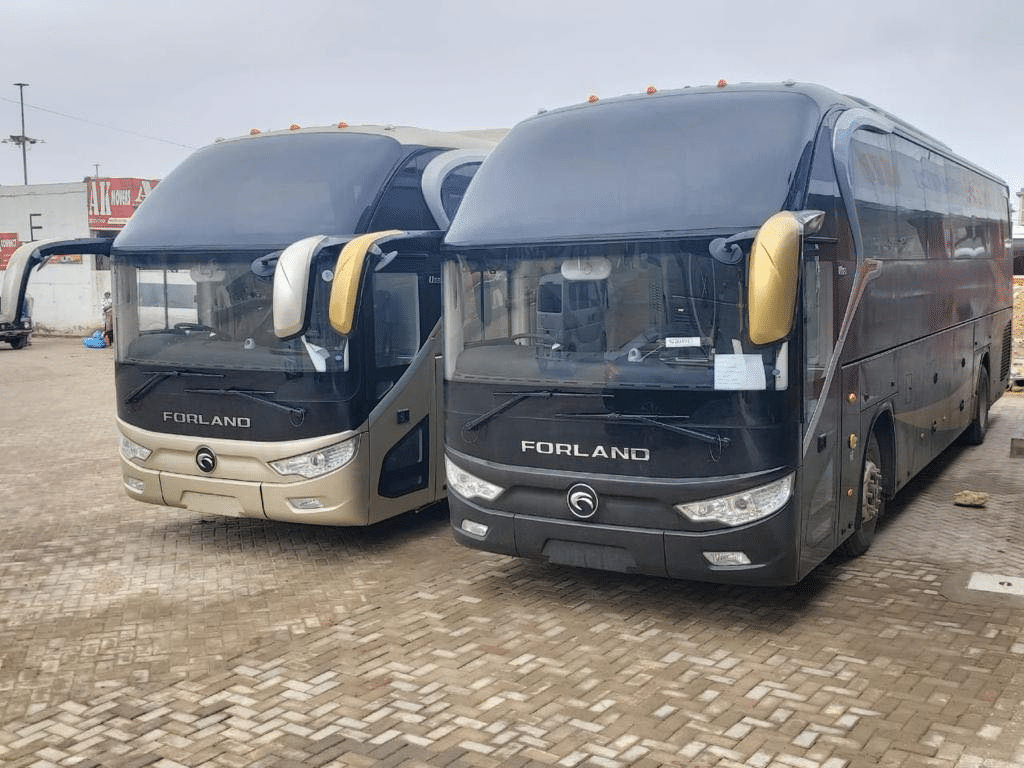 Afridi has been instrumental in bringing in manufacturers like MG to Pakistan while showcasing its SUV lineup, which has raised the competition in the automotive sector in general and in the SUV market in particular. Consequently, with the induction of such high-end buses, other manufacturers like Daewoo and Hino will have to up their game.