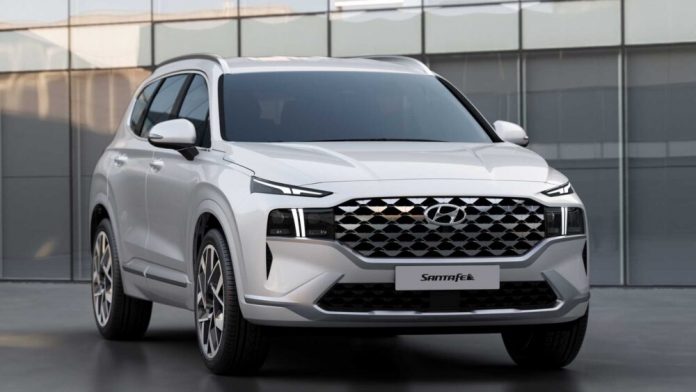 A couple of years ago, the Automotive Development Policy (ADP) 2016-21 (that was primarily meant to end the monopoly of the big three in Pakistan) allowed several car companies to establish their footing in Pakistan.
Now that these companies have entered Pakistan, they have begun competing amongst them to capture the lion's share of the market. Consequently, the SUV segment has suddenly emerged as arguably the most popular segment among Pakistani car buyers amidst this battle, leading to a trend of all new automakers launching multiple SUVs in their product lines.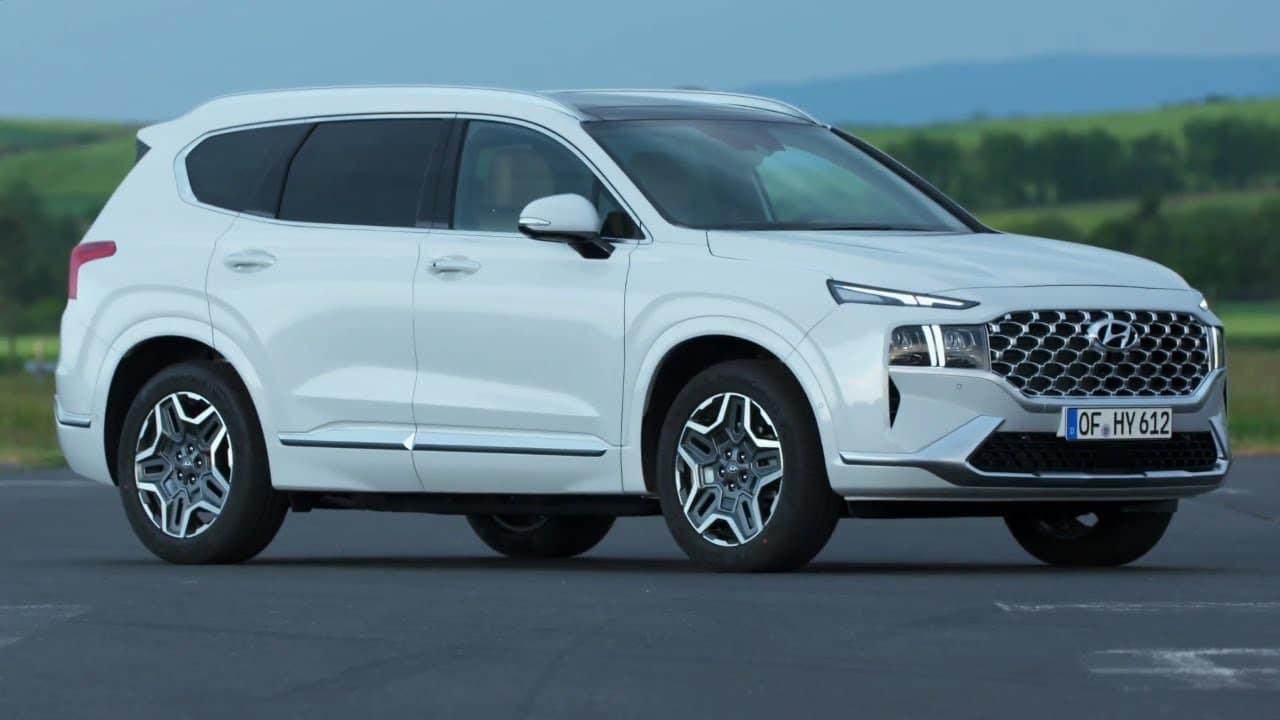 Hyundai Nishat might also have been encouraged by relatively strong demand for its Tuscon SUV and is planning to add another SUV to its product line of locally assembled vehicles. Our highly reliable source from within the industry has informed us that Hyundai is planning to begin the local Assembly of the Santa Fe SUV.
The Santa Fe is a mid-size 7-seating crossover SUV that is Hyundai's answer to the likes of the KIA Sorento and the Toyota Fortuner. The Santa Fe is already on sale in Pakistan as a CBU in only one trim-level — the GLS.
In the currently available variant, the SUV has a 2.4-liter, naturally aspirated 4-cylinder petrol engine that makes 170 hp and 225 Nm of torque. All this power is sent to all four wheels via a 6-speed automatic gearbox.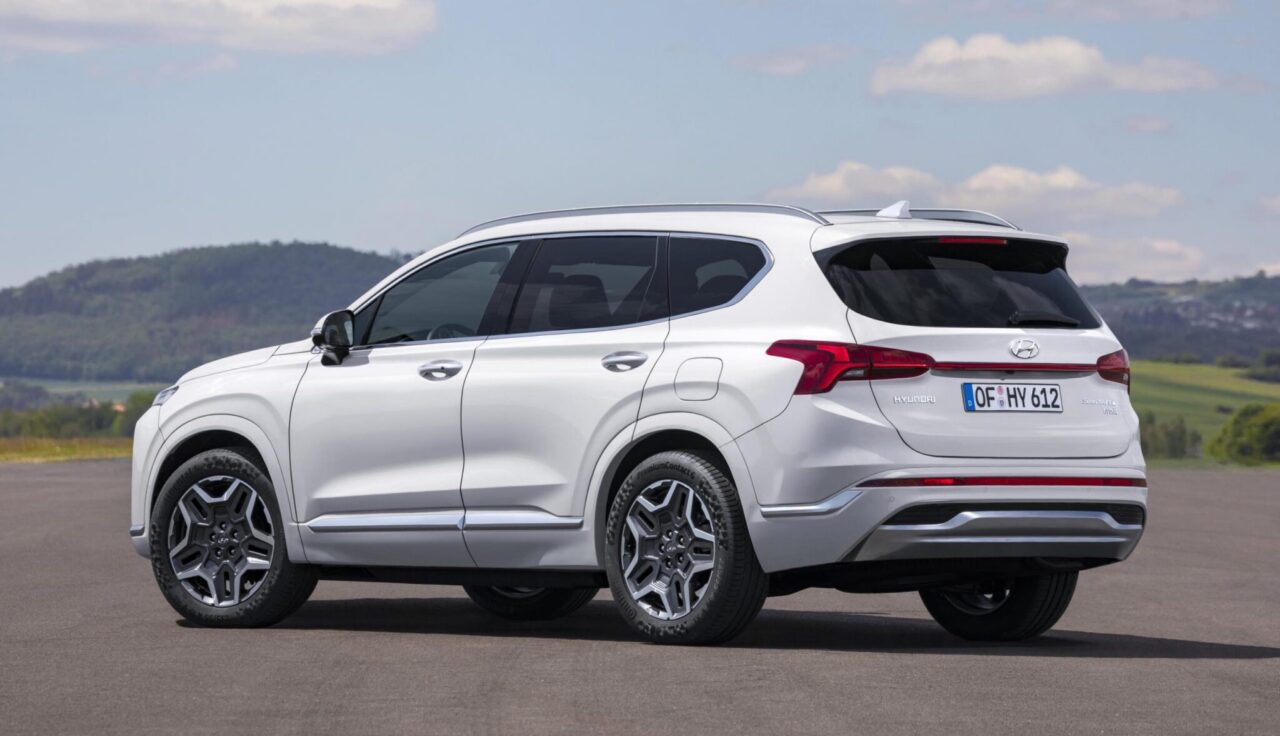 Almost a month ago, Hyundai Nishat reduced the price of the Santa Fe by Rs. 5 million, bringing it down from Rs. 18.5 million to Rs. 13.5 million. However, the new price is still too high to be enticing. Even the Toyota Fortuner, which is not a cheap vehicle, is several million rupees cheaper.
Hyundai Nishat's move to offer the CKD of the Santa Fe SUV in the market is likely to pay large dividends as the automaker will be able to offer more of its variants in Pakistan at a much lower price-point, which would, in fact, make it a threat to the KIA Sorento and the Toyota Fortuner.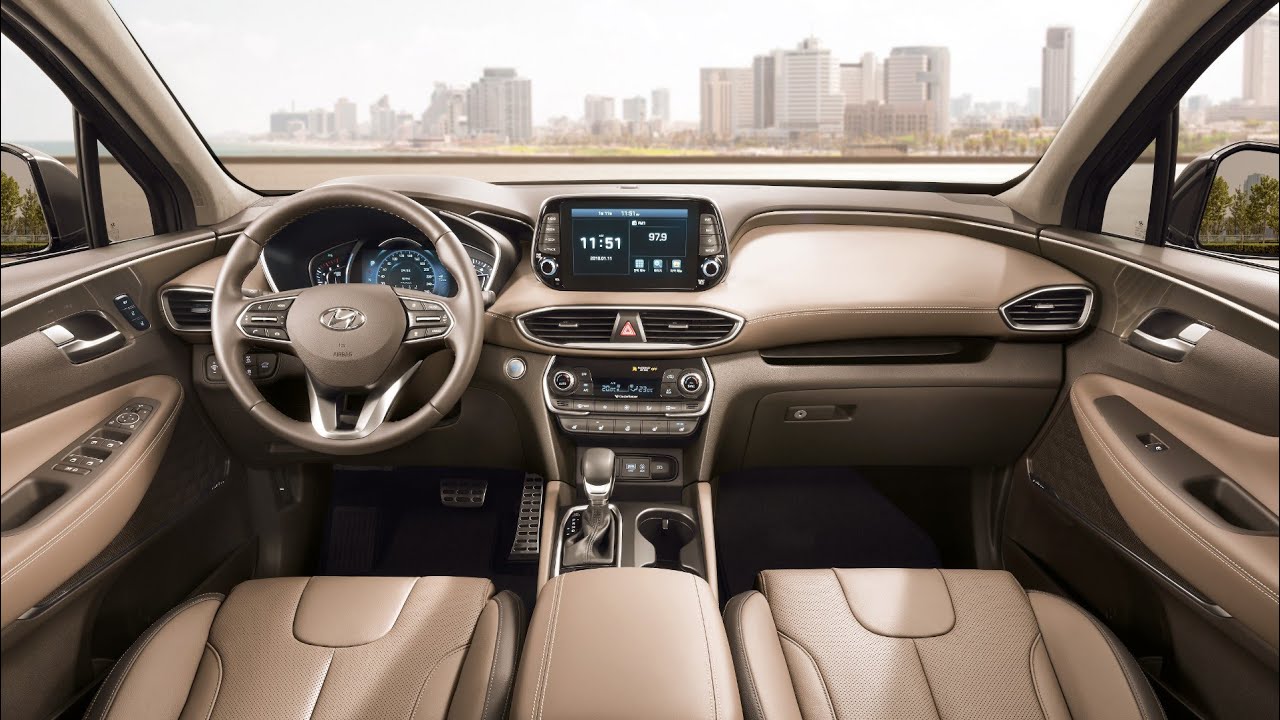 Details about when the SUV will be launched here, the number of its variants, and the price point are awaited. However, considering the current pace of developments within Hyundai Nishat, it may be speculated that the launch will take place before the end of 2022.