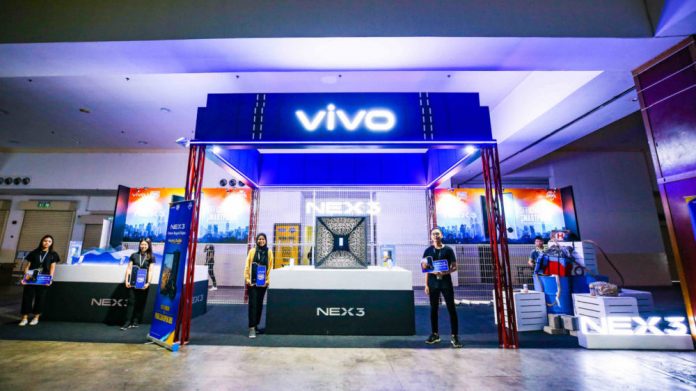 Vivo has announced that the company is soon going to launch an MIUI 11-like earthquake warning feature.
Even though Vivo announced that it would be launching a new Android UI dubbed JoviOS with its X30 series last month, the BBK-owned OEM ditched the idea in the end and launched a new version of the existing UI under the name FunTouch OS 10.
After the launch, the Vivo FunTouch OS project manager, Xiao Zhuge, revealed that the company is working on a new weather-related feature for the custom Android skin. The main task of this added tool will be earthquake warnings, but it will also come with added positioning areas. The latter will provide minute by minute weather forecast of a designated area for the next two hours.
According to Zhuge, the feature is currently under development and will reach the internal testing phase in a few weeks. Thus, the official rollout date might not be very far. He did not reveal any other details, however, it looks like the earthquake warning feature will be very much similar to what Xiaomi recently launched.
It will notify users regarding the earthquake a few seconds before it strikes them. The whole idea is to give users a head start. The feature will also give information related to emergency shelters and other contact details.
It is built around the original design and offers a minimal UI. The company has added a few desktop icons, an off-screen clock, and a few wallpapers.