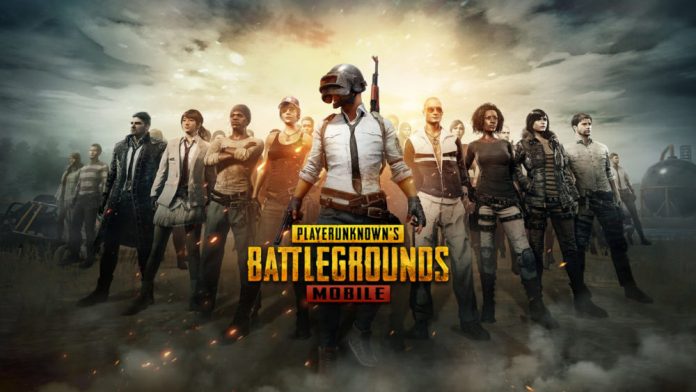 PUBG Mobile update 0.15.0 arrived on October 16 and introduced a bunch of new features including ledge grab, an all-new Payload mode, Halloween mode, and a variety of other new changes.
However, there is another good reason to grab the update as soon as it rolls out. Game publisher Tencent has announced that anyone who downloads the new update before October 22 will be rewarded with multiple new cosmetic items and a decent amount of in-game currency.
The announcement message from the Tencent support team says "Update before 22 OCT to get: Fairy Set (3 days) x1, Silver Fragment x50 and 2,888 BP".
Update 0.15.0 also introduces the new BDRM-2 armored vehicle, which replaces the previous UAZ armored SUV. Players can now also use fuel canisters as explosive traps for enemies or throw them in hiding spots to flush out enemies.
The new Payload mode lets players fly a helicopter and fight enemies mid-air. The mode also lets players revive their teammates by picking up their ID cards and bringing them to the Communication Tower.
Update 0.15.0 is live right now and can be downloaded from Google Play Store and Apple's App Store.