Windows 10 X is an alternate version of Windows for Microsoft's future portable devices such as the upcoming Surface Neo. It is oriented towards dual-screen devices with features like app transitioning/spanning across two screens, etc.
Microsoft teased some of its features a while ago, but a new leak gives us a much better look at the upcoming OS.
Overall, it seems that the OS will not be exclusive to dual-screen devices. It combines elements from the traditional Windows 10 and modern-day touch-friendly mobile operating systems.
A Mix of Windows and Android
Everything including the lock screen, taskbar, and the home screen from Windows 10 have been modified to work with a mobile device.
The new taskbar will include at least one recently opened app and the quick settings will have a variety of buttons for Wi-Fi, Bluetooth, etc. similar to Android.
There will be a search bar at the top, an app drawer below it, and a recommended section at the bottom for suggestions. The app drawer is highly customizable with the ability to make folders or remove apps from the grid, taking another page out of Android's book.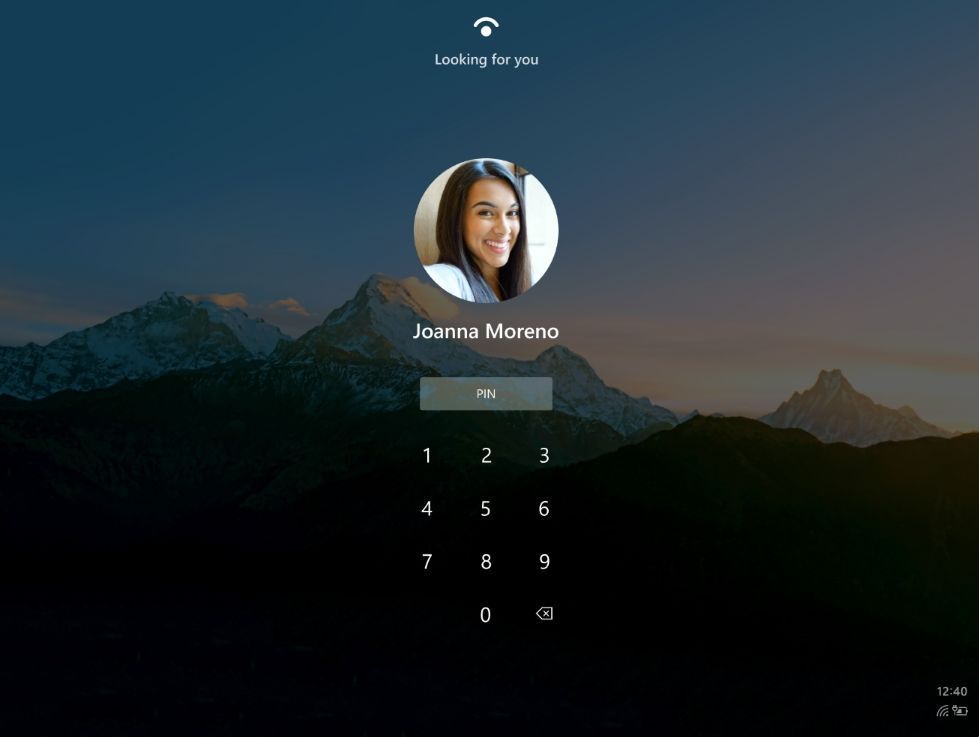 When the device is woken up, the OS will take the users directly to password authentication instead of the lock curtain from Windows 10. Unlocking options will include Face Recognition and PIN entry, the same as Windows 10.
The document also says that Windows 10X will not be exclusive to tablets/laptops, meaning it will possibly enable a variety of new form factors in the future.
Surface Neo is expected to arrive by the end of 2020, so there's still some time before Windows 10X becomes a thing.
Via Liliputing