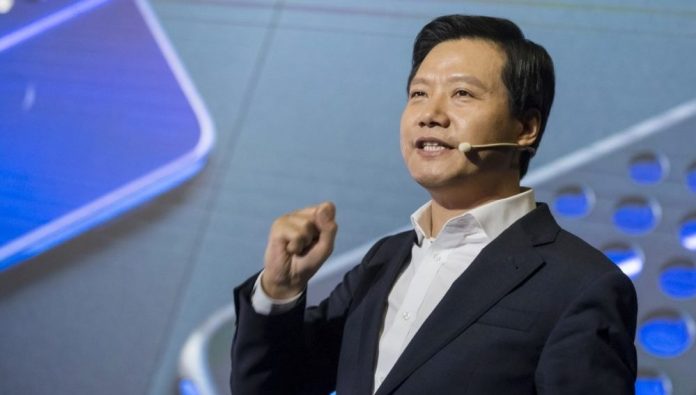 Xiaomi has confirmed plans to produce 5G capable smartphones that will cost no more than $142.
The billionaire co-founder of the Chinese company, Lei Jun, announced that a Xiaomi phone costing only 1000 Yuan ($142) will become a reality by 2021. He believes that 5G networking will take no longer than 3-4 years to become mainstream in China, and Xiaomi plans to take full advantage of this.
Xiaomi has also promised to deliver more than 10 5G smartphones for cheap in 2020. These smartphones will reportedly penetrate the Chinese smartphone market by up to 40-50%. Xiaomi already has a well-established reputation for affordability and this will give the company an edge against the competition.
The phone maker is well equipped with healthy profits and sufficient inventory to lay out a strong foundation for this plan. The company has managed to increase its average selling price (ASP) for smartphones by 4.6% over the years in China. The third-quarter revenues for this year improved by 5.5% YoY, gross profit increased by 25.2%, and net profit improved by 20.3%.
Thus looking ahead, Xiaomi is not far fetched to boast about a $142 5G phone by 2021