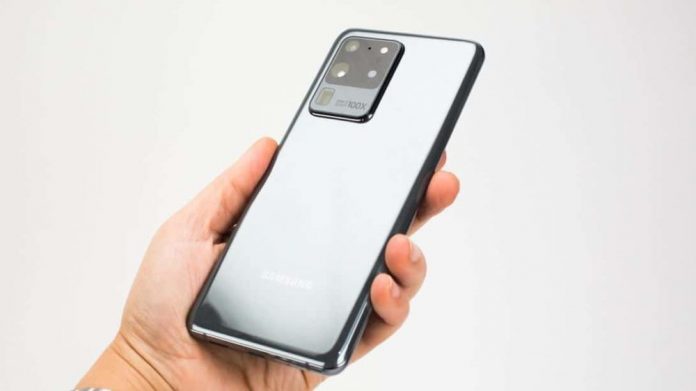 The world's first smartphone to feature a 108MP camera was the Xiaomi Mi Note 10 that came with Samsung's Bright HMX camera sensor. Samsung has now finally equipped one of its own smartphones with this sensor and it is now dubbed HM1 and features significant upgrades.
The new HM1 sensor is 1/1.33" in size and uses the Nonacell technology which is a successor to the Tetracell technology from 2017. It merges 9 neighboring cells into a 3×3 formation into one large 2.4µm effective pixel adjacent to 3 other cell blocks in the same formation.

The new technology helps capture twice as much light as before but also increases color interference between pixels, which is why the technology couldn't thrive until now. Samsung claims that they have developed an effective barrier that helps keep this interference to a minimum.
The new sensor boosts hardware processing that enables one-shot HDR which makes image preview more accurate. It can also create 12-megapixel images with 3x lossless zoom and no upscaling.
As for video quality, the sensor can record 8K resolution clips in 24 fps, which is another major milestone achieved for smartphone cameras. To put things in perspective, 8K features 4 times more pixels than 4K and 16x more than a regular Full HD (1080p) TV.
We'll be able to see Samsung's Bright HM1's true capabilities once detailed camera reviews for Galaxy S20 Ultra begin to surface.