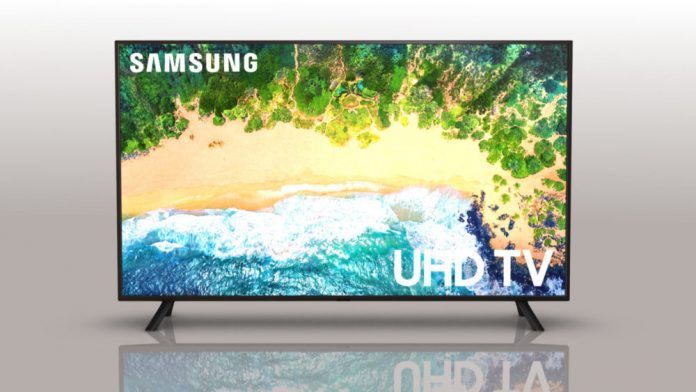 As per the latest report from TrendForce, Samsung is still leading global TV sales with LG and TCL following up right behind in the top 3.
Global TV shipments reached 54.97 million in Q3 2019, out of which Samsung sold 10.41 million, LG scored 7.44 million, and TCL stood at 4.8 million. HiSense sold 4.62 million units for 4th position and Xiaomi secured 5th place in the leaderboard with 2.75 million shipments.
However, Xiaomi also saw a quarterly decrease in shipments of 8.3% but showed a healthy yearly gain in shipments of 14.6%. The Chinese tech giant is far behind the TV competition with 2.75 million units sold in quarter 3, which is a surprising drop from 3 million units shipped in the previous quarter.
Additionally, Xiaomi was the only company to show a notable decline in the list at 8.3%, with TCL being the only other brand to suffer a decline but quite a meager one (0.7%).
Xiaomi has released a set of new TVs recently and it is expected to boost the company's performance in the TV market for the upcoming quarter. Even then, no one in the list is expected to cross Samsung anytime soon.
TrendForce predicts that total TV shipments will advance to 65 million in the final quarter of 2019.
Via TrendForce