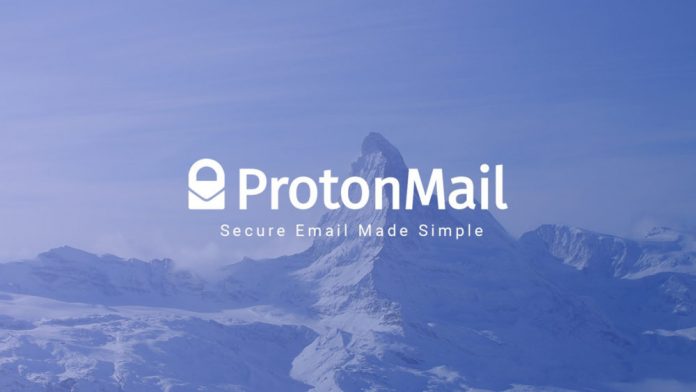 ProtonMail, a Switzerland based end-to-end encrypted email service, has positioned itself as the antithesis of Gmail in the past years. Google, to personalize the Google product lineup, scans all the emails. ProtonMail, on the other hand, promises full user privacy via client-side encryption. Thus, nobody can intercept and read their emails, including ProtonMail.
It has now officially launched its calendar in public beta. The new release is part of the Company's goal to offer privacy focused alternatives to the products provided by Google. ProtonMail CEO, Andy Yen, said:
Our goal is to create and make widely accessible online products [that] serve users instead of exploiting them.
The ProtonMail calendar will be available to all users on a paid plan. However, as soon as the feature exits beta in 2020, it will be available to everyone.
As far as the features of the calendar are concerned, ProtonMail is not exactly looking to reinvent the wheel. The company is just focusing on presenting privacy-focused features with end-to-end encryption.
The calendar sports a clean interface with views by days and months. On top of this, it also has google-like color-coded event types. Users will be allowed to tie their calendar with their ProtonMail email account as well.
According to the Company, the calendar's event title, description, location, and participants are encrypted. Neither ProtonMail nor any third parties can read the contents of the calendar.
ProtonMail's CEO yen continued:
Like ProtonMail, ProtonCalendar is engineered to put user privacy first, and in that respect, we are the polar opposite of Google. With the launch of ProtonCalendar beta, we move one step closer to providing a full suite of services [that] can replace Google for users who want more control over their data.