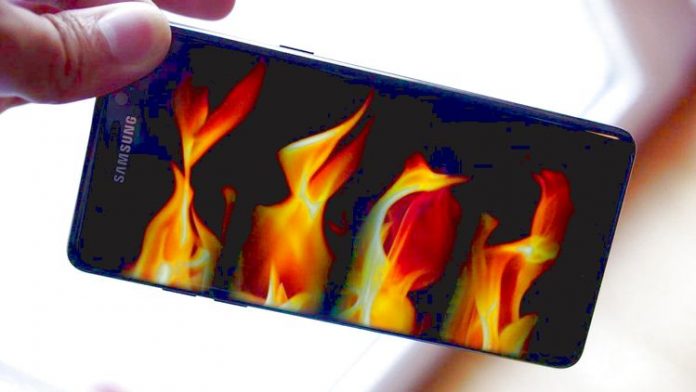 A Xiaomi Redmi Note 7 device has caught fire and self-destructed yet again. This time, it was a Chinese user's Redmi Note 7 Pro that abruptly ignited during regular use.
Chinese citizen Song Yujie suffered the incident on October 29 but logged a report only three days ago. He reports that the device had been purchased from the Xiaomi Mall and had been in his father's use for three months when it "spontaneously ignited".
The phone was playing a video while lying on a quilt when his father fell asleep. He woke up to a burning smell and noticed the phone had caught fire. Fortunately, no one was seriously injured with the father only suffering minor burns while trying to put out the fire.
The phone, however, broke down into several burnt pieces after being badly scorched. The picture provided by Song Yujie shows what's left of it.
Xiaomi responded to the incident saying that the issue arose due to a "non-mobile phone quality problem", meaning that it only occurred due to external reasons and not the phone's quality.
Even after that response, the phone was not covered by a warranty although the Redmi Note 7 Pro typically comes with an 18-month warranty.
This puts Xiaomi's reputation on the line especially since they responded the same way to a similar incident where an Indian user's Redmi Note 7s burned down while sitting on an office desk. Xiaomi India responded no different than its Chinese counterpart.
The name "Note 7" seems to have some luck when it comes to catching fire. Not so long ago, Samsung had to recall all of its Note 7 units due to sudden outbursts of fire.