Redmi's General Manager, Lu Weibing, has revealed that Xiaomi is discounting its Mi Max series.
However, nothing is set in stone as of yet as Xiaomi's CEO Lei Jun had previously claimed that the company has no plans to release a Mi Max or Mi Note series phone, which was recently proven wrong by the release of the new camera king, Mi Note 10.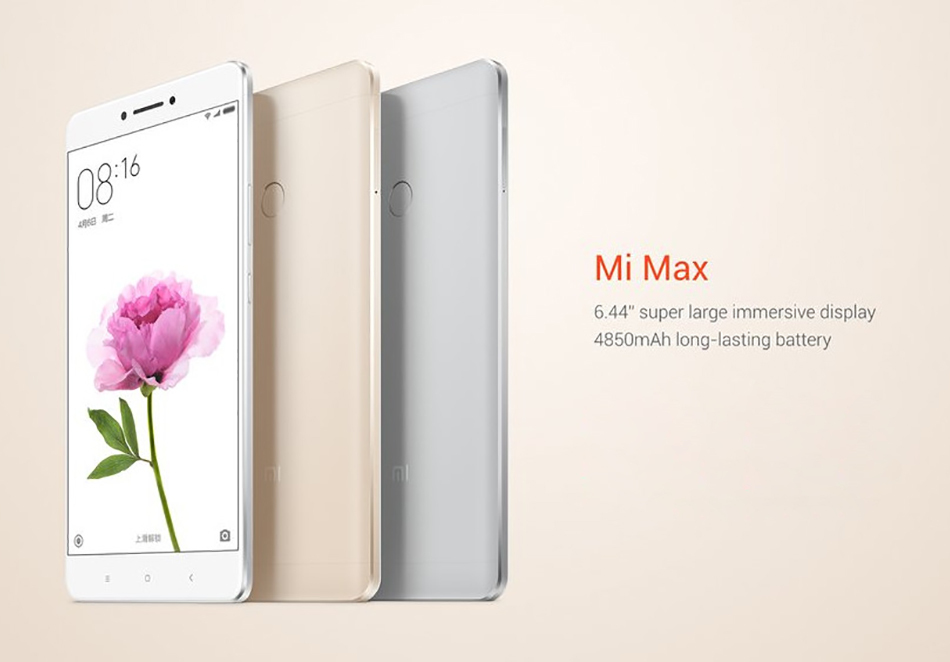 The Mi Max series consists of Xiaomi's large display phones that started with 6.4-inches and went all the way to 6.9 inches in the latest, Mi Max 3. The lineup only consists of three phones so far – the Mi Max, Mi Max 2, and Mi Max 3, the latest of which was released last year with mid-range specifications.
Now the reason why Xiaomi might, in fact, discontinue this series is that large displays on phones are no longer a specialty. The Galaxy Note 10 sized at 6.8-inches and the OnePlus 7 Pro that has a 6.64-inch screen are some examples in this case.
The industry is moving towards foldables, and the Galaxy Fold and Huawei Mate X open up to a 7-inch display while being phones at their cores.
Another likely reason for Xiaomi taking this step might be that the company has already developed large screen devices in several lineups, such as the Redmi Note 8, Xiaomi Mi Note 10, etc.
In any case, it is still unclear whether Xiaomi will proceed with this decision or will simply refresh it with a different name.
More information is expected to surface by next year.