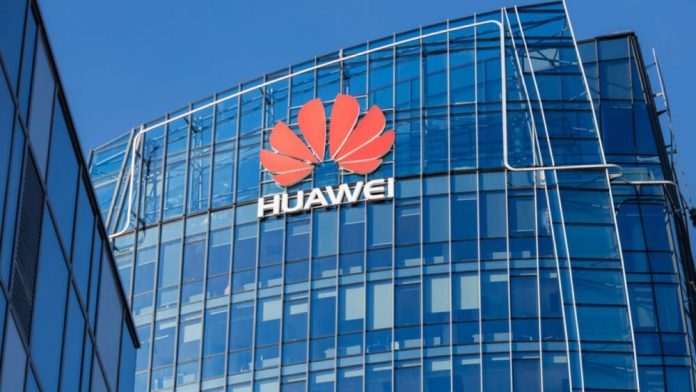 With the ongoing pandemic, the past year has been challenging for tech companies revenue-wise. However, things were especially tough for Huawei with the sanctions that were imposed by President Trump.
To keep things going, the company came up with a couple of strategies, and one of them is launching a desktop computer this year
According to a recent report, the Chinese Smartphone maker is set to launch the computer by the end of this month. It will be powered by the company's own Kunpeng 920 chipset topped with a graphics processor from AMD. As per a recent leak, the GPU is Radeon R7 430. The device will most likely feature a 23.8-inch display and has been designed for the business community.
The SoC, according to the company, is manufactured using a 7nm process and is based on the ARM architecture that was launched back in 2019.
As far as other features are concerned, it is expected to come with 8 GB DDR4-2666 RAM, 256 GB SSD storage, an optical drive, keyboard, mouse, 180W power supply, and the company's own Kylin operating system.
The company already has a presence in the laptop industry. Hence, based on its reputation, its entry into the desktop industry and the monitor category will most likely be seamless. However, more details will be revealed with time.