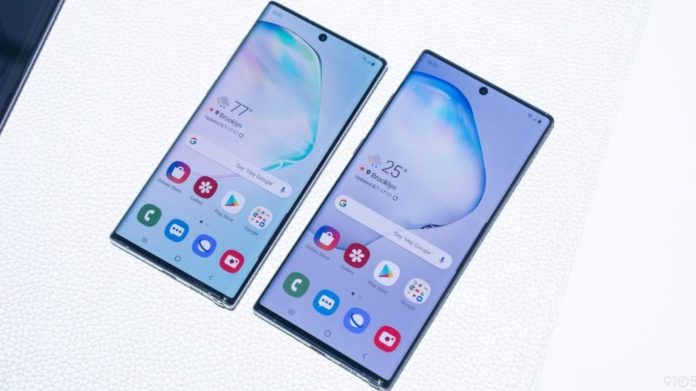 In what comes as a surprise, Google has partnered with Apple to help deal with the coronavirus outbreak. The tech industry rarely sees major rivals partner up, but given the situation, it makes sense to see the search engine giant and iPhone maker working together.
The two companies are making a worldwide COVID-19 tracking facility to help curb the pandemic. Google has now announced that updates for this tracking system will roll out to Android Smartphones through Google Play.
Rolling out the updates through Google Play will ensure that all Android phones running Android 6.0 and above will get the updates. This is because Google Play is one of the most reliable systems for software updates that are otherwise delayed due to carriers and manufacturers.
This update system will be used for both stages of the roll-out – the initial API release next month to facilitate public health apps and the next phase a few months later that will see the API built into the OS. This will allow everyone to add their information directly through Android, eliminating the need for any apps. However, people will still need to sign in for the service to work
There is a large number of Android phones that cannot benefit from Google Play Services such as Android phones in China or recent Huawei phones. For these devices, Google will be publishing a separate framework so they can use an anonymous tracking system from Google and Apple. Afterward, it will be up to the OEMs to decide whether they want to use it or not.
There is currently no word on a launch date, only that it is releasing sometime next month. We will update this space as soon as it goes official.