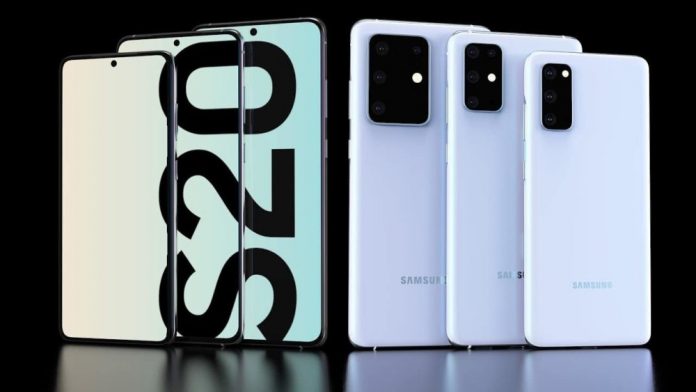 Samsung Galaxy S20 series rumors and leaks are not ending anytime soon. The most recent leak, courtesy of an infamous leakster Ishaan Agarwal, shows Samsung Galaxy S10-like cases for the upcoming flagship series.
According to the leak, three different official cases will be launched for each model. The first case in the images looks like a thin plastic cover designed to look rugged. It has a built-in stand on the back and will most probably come in Black and Greyish-silver colors
The rest of the two are flip-style cases. One of the cases has a long vertical cutout on the right side at the front. Clearly, the cutout is added to facilitate the always-on display. Users will be able to see all notifications and time and date via this opening. This case is expected to come in dark grey and black colors.
Last but not least is Samsung's traditional LED casing. It is flip-style cover as well, but instead of featuring a cutout, it has built-in LEDs inside the flap. These lights display the current time on the cover. The LED flip case will be available in black and dark grey colors.
The pricing and other details of the cases have not been revealed yet. Samsung might unwrap the details at its upcoming Unpack event where both, the Samsung S20 series and the Samsung Galaxy Z Flip, are expected to launch.