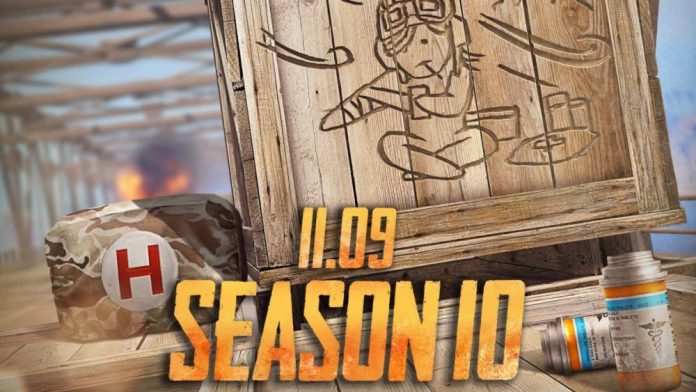 PUBG mobile's season 10 has not even been rolled out and the developers are already talking about more updates. The new season will roll out to users worldwide by 9th November.
PUBG mobile is set to get the 0.15.0 update as soon as the new season rolls out. The update will come with a new character, Royale Pass, new guns, new outfits, and more skins. PUBG mobile India, via its official Twitter account, has announced that a new map will be added to the Team Deathmatch mode with the new update.
The map will be called 'The Ruins' and will feature Aztec-inspired architecture with plenty of maze-like structures and temples.
This is the gameplay video of the PUBG 0.15.5 beta update. It shows that the map is larger than the existing Team Deathmatch mode. Moreover, the upcoming update is also expected to bring along an MP5K submachine gun, two new outfits, and an M249 skin.
Fair Play and Ban Notice
The PUBG Corp recently published a fair play and ban notice in an open letter to all the PUBG mobile players. In the notice, the Company has revealed the names and offenses of players that have been banned for the last 10 years.
Since PUBG first came into the market, developers have been banning players who were caught using hacks. The most common acts for which players have been banned are:
Modifying runtime game data
Using single point enlargement
Auto-aiming
Modifying area damage
In the open letter, PUBG has also urged PUBG mobile users to report suspected players. Anyone using third-party apps or other hacks to assist their gameplay will be banned.