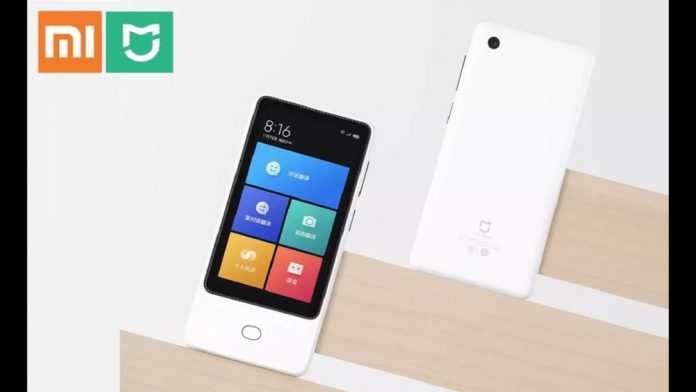 Xiaomi has launched a unique smartphone in collaboration with one of its ecological chain companies, Qingping Technology. It is a translation focused smartphone that can translate over 18 languages in real-time whether it be through speech or text written on restaurant menus, signboards, books, etc.
For speech translation, the Xiaomi Mijia Translator is equipped with 6 different microphones that can easily distinguish between the two users trying to communicate in different languages. These microphones can pinpoint the direction of the speaking user to make translations more accurate.
Thanks to the hardware arrangement of these microphones, users will not need to hold the device close to their mouths to let the translator pick up words.
The Mijia Translator is ideal for tourists as it also has an 8MP camera that not only captures photos, it also translates everything in its viewfinder. The translated text can then easily be copy-pasted anywhere. However, photo translation is only limited to 8 languages.
The Xiaomi Mijia Translator is up for sale in China for $184.
Xiaomi Mijia Translator Specifications
Display: 4.1-inch IPS LCD, 720p
Memory: 1GB/8GB
Camera: 8 megapixels
Battery: 3,000 mAh battery
OS: Android 8.1 Go Edition
Charging port: USB Type C
SIM slot: Single SIM card slot
Connectivity: WiFi connectivity