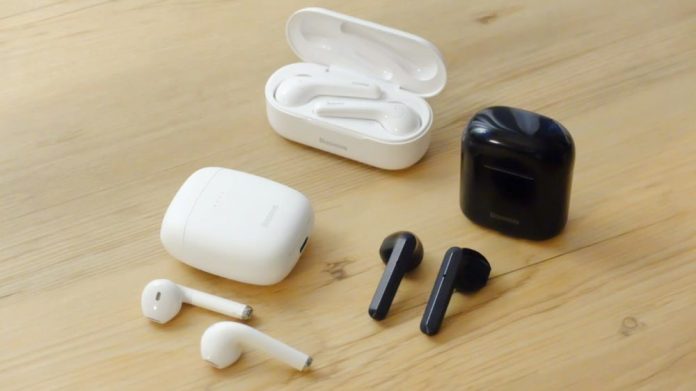 Baseus is a Chinese electronics manufacturer that is primarily known for its gadgets and accessories such as power banks, charging adapters, cables, and cords, etc. It is an ecological partner of Xiaomi and it has now launched a new version of the Encok W04 Pro TWS earphones on Youpin.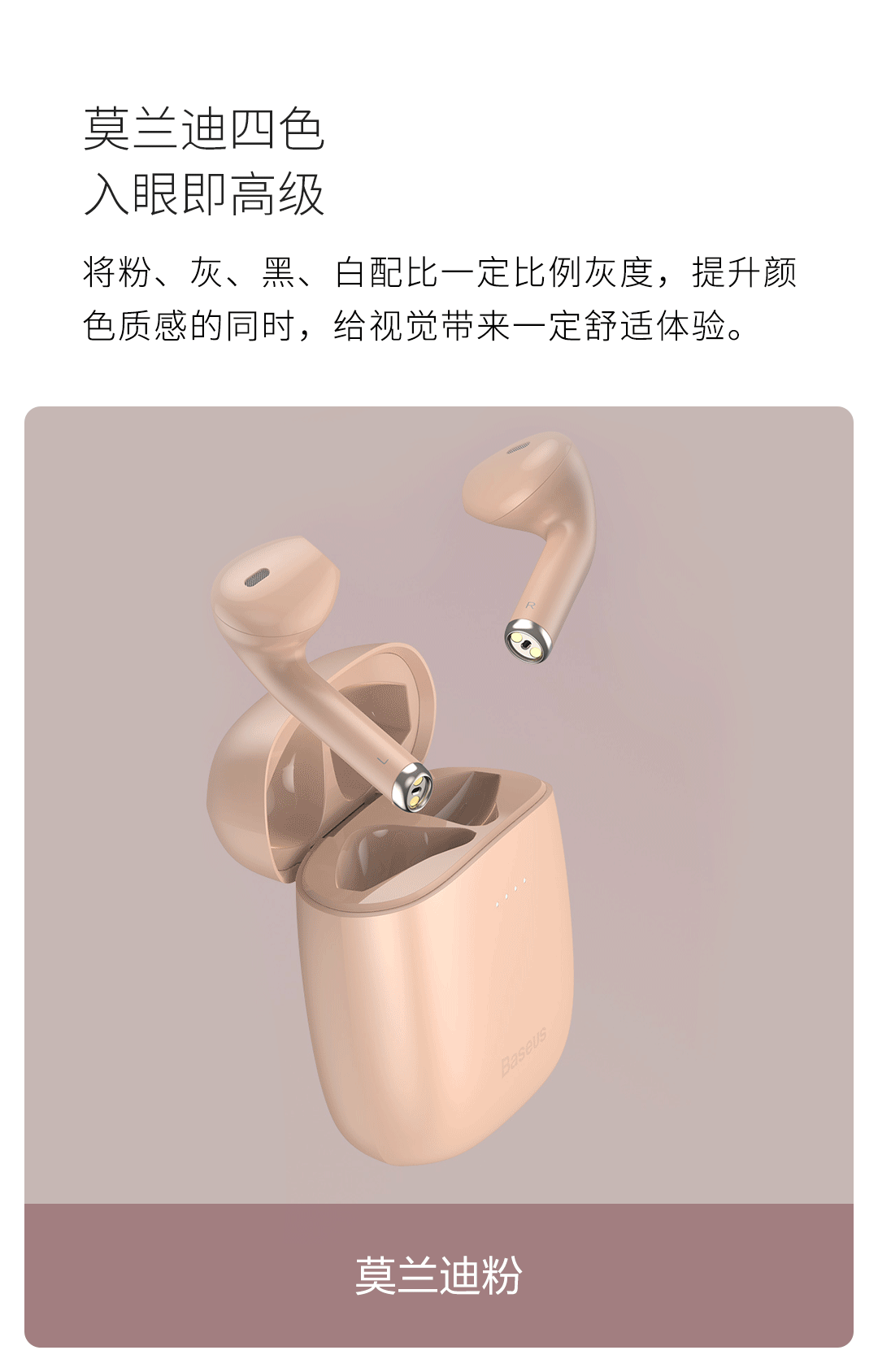 The AirPods look-alike earbuds have a semi in-ear design to make it comfortable enough for prolonged use. They come with a large charging case that features multiple colors to match the earphones. Instead of connecting one after the other, both the earphones can connect to your phone at the same time.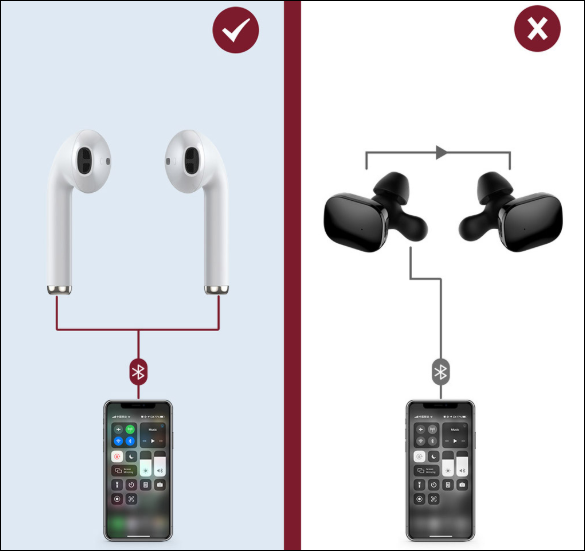 It uses Bluetooth 5.0 for seamless wireless connections that reduce signal loss or disconnections caused by the congested 2.4GHz band interference. This also ensures fast signal transmission at a distance of up to 10 meters.
On the inside, there is a 13mm moving coil speaker coupled with a high-elastic PU composite diaphragm which can deliver delicate vocals and solid bass. It features touch-sensitive controls so the wearer can simply tap on the side to pause and play media.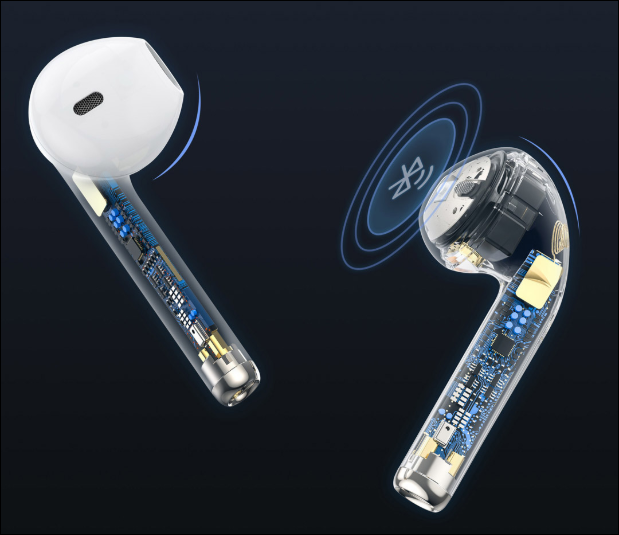 The charging case comes with a 400 mAh battery capacity that can charge the earphones 4 times in total. The battery life can be maxed out to 20 hours with the case.
There are two different versions of the Baseus Encok W04 Pro TWS earphones. The standard version costs $22 while the wireless charging variant will go for $26. They are available in pink, grey, black, and white color schemes.