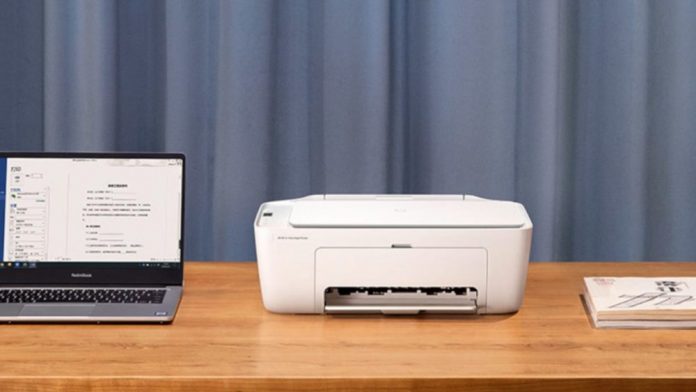 Xiaomi's latest arrival to its long list of appliances and gadgets is a handy all-in-one printer that starts at only $70.
The new Mi Inkjet all-in-one wireless printer features Xiaomi's traditional minimalistic design and comes with three main modes of operation including copying, scanning, and printing. Although it is marketed as a wireless printer, it can also work in wired mode as well.
It has a small visual panel at the top that indicates settings, status, and also lets you know that drivers will be automatically installed onto the computer when first connected.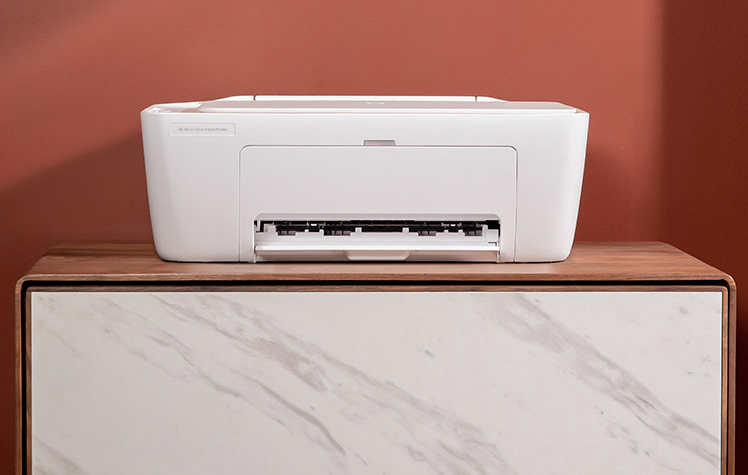 The printer's maximum capacity with a full ink cartridge is 480 pages in black and white and 150 pages in full color. Xiaomi says that the ink used in this printer is high quality and has no odor. As for replacement cartridges, the standard black and white and color cartridges are priced at $9.6.
The other two modes, scanning, and copying, also have support for both black and white and color output. The scanned files can also be saved on Smartphones via the supported app on both iOS and Android.
As mentioned before, the Mi Inkjet Printer will start at $70 and will go for sale in China on June 11.